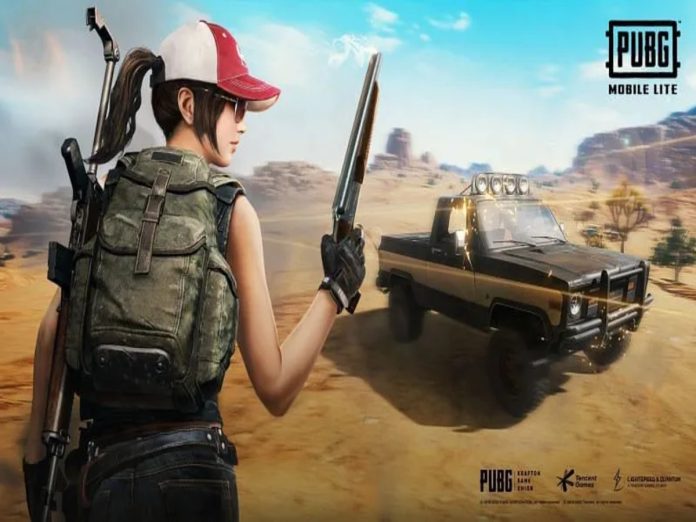 PUBG Mobile is one of the most popular battle-royale games in the world today. Bringing forth the same experience without the requirement of a high-end device, PUBG Mobile Lite was released.
Only the Android operating system can play the game. Owing to its low system requirements, it may function flawlessly on even the most basic devices, offering it to players all around the world.
Although there is no set timeline for PUBG Mobile Lite updates, the developers occasionally publish updates to guarantee that users have the best possible experience. Recently, the most recent PUBG Mobile Lite 0.25.0 version went live and is now accessible for download.
PUBG Mobile Lite 0.25.0 APK download steps
You may download the APK file provided on the official website in addition to downloading the game through the Google Play Store. To download the PUBG Mobile 0.25.0 APK file and play the most recent version of the battle royale game, simply follow these steps.
Visit the official PUBG Mobile Lite website – https://www.pubgmlite.com/en-US/
After accessing the website, users may start the PUBG Mobile 0.25.0 APK file download by clicking the APK Download button. The size of the file is around 714 MB. So, it is essential to confirm there is enough storage space on the device before continuing with the download.
The last step is to install the PUBG Mobile 0.25.0 APK, but before doing so, turn on the "Install from Unknown Source" option. If you don't, the installation will fail.
You can login in to your current gaming account or create a new one after the installation.
You can now begin playing the latest version of PUBG Mobile Lite.  To use all the maps and modes, you might need to download extra resources. You could occasionally see a parsing issue when installing the game.
You can attempt to install the APK file once more in this circumstance. If the issue continues, you could download the file once more and installing it using the same steps.
Also Read: PUBG Mobile 2.5 Update Release Date & All Details Revealed