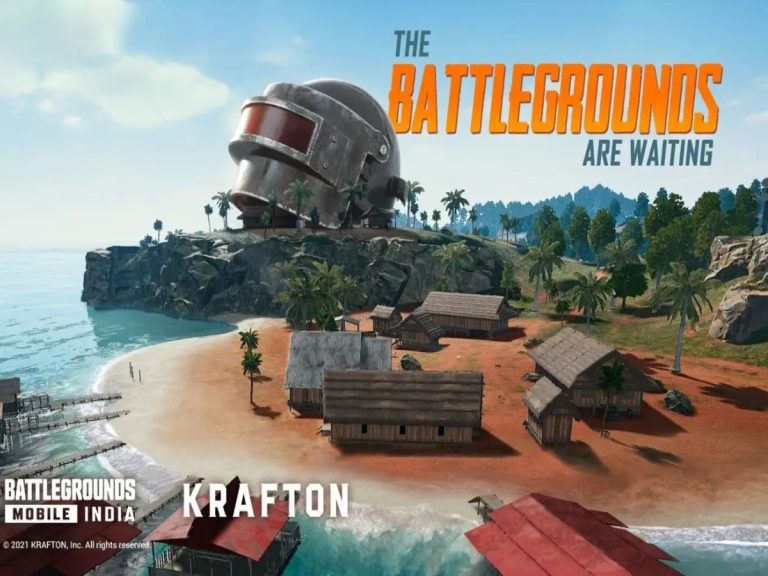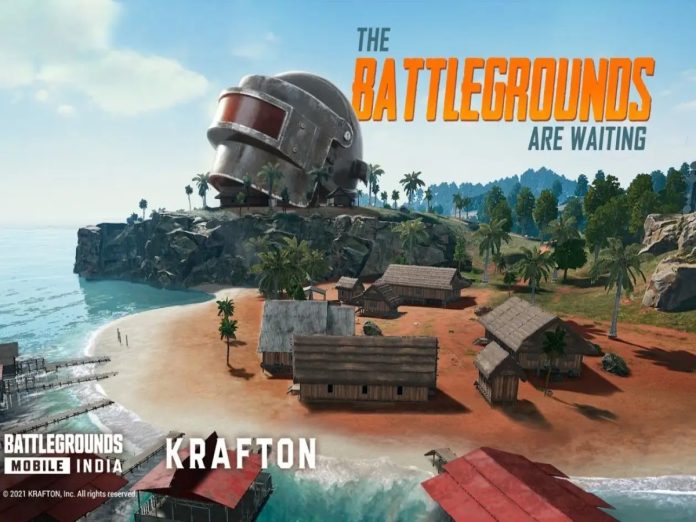 BGMI fans have been eagerly anticipating the BGMI return date ever since the ban was placed on the game. The admirable determination of the fans in waiting for the game's return has not ceased almost a year after the ban. However, recent developments have sparked some hope for the fans.
The community of the popular Battle Royale game Battlegrounds Mobile India (BGMI) is well aware of the present circumstances surrounding it. Yet, there always appears to be interest in the game's potential comeback.
Prominent Esports Organizations are announcing a number of third-party events. They will be hosting them within the first two weeks of March, which has undoubtedly generated some questions. The supporters are now even more excited as they wait for the BGMI unban as a result of these organisations' efforts.
BGMI return date latest developments
A third-party BGMI tournament with a prize pool of more than 3 lakhs has been announced by well-known esports organisation OS (OMEGA SLAYERS) Esports. This will begin on March 3, 2023.
In the meantime, a few other Battlegrounds Mobile India tournaments will probably start at the same time. Fans appear to be curious as to why the changes happened so suddenly. This has also prompted discussion about a potential BGMI unban. The entire community has been closely monitoring these topics.
The last time there was a maintenance break for Battlegrounds Mobile India was during the first week of January 2023. A few events included New Year's activities.
Unfortunately, since July 2022, gamers have not received any significant updates. We could have additional updates in the upcoming month due to the arrival of third-party competitions in the coming days.
For PUBG Mobile, the global counterpart of BGMI, the PUBG Mobile 2.5 update and the game's fifth anniversary is on the horizon. It will be interesting to see how things play out over the next weeks. BGMI fans are hopeful that the game will be back soon and it appears that they might not be wrong.
Also Read: VALORANT Leaks: New Agent 22 Name And Role To Be Revealed