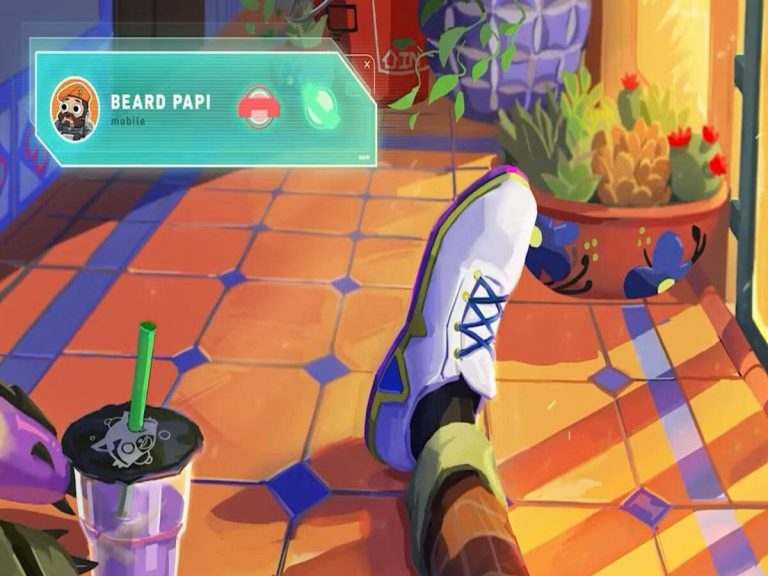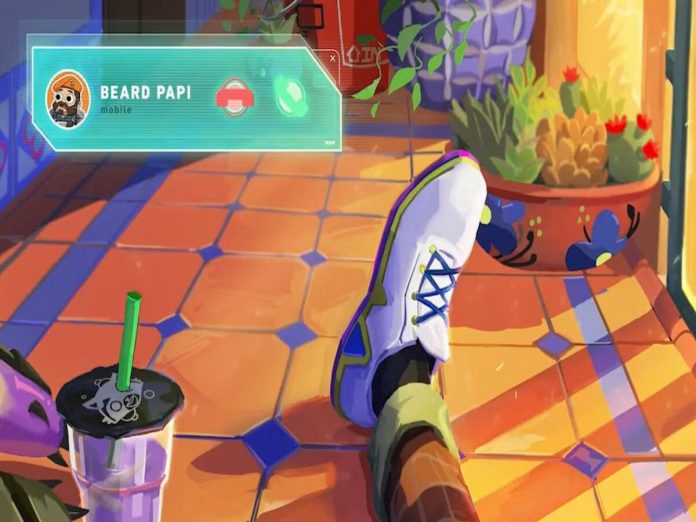 After numerous teases and clips about the new VALORANT Agent 22, fans of the game have been at the edge of their seats, waiting for the official name and role of the new agent. It now seems like fans will not have to wait for long. As per recent leaks, VALORANT will shortly disclose and showcase Agent 22.
The recently teased Agent 22 will be unveiled during the VALORANT LOCK/IN Grand Finals, claims well-known VALORANT leaker @ValorLeaks. The showmatch will also feature a demo for this agent in-game.
A secret article on the official VALORANT Esports news website states that "the announcement will feature both a reveal of the new Agent" seems to verify this. On March 4th, 2023, the showmatch and the championship game will take place.
Valorant Agent 22 Name & Role
Agent 22's name is speculated to be 'Gekko'. He appears to be an Initiator. Via a State of the Agents video last week, Character Producer John "Riot MEMEMEMEME" Goscicki provided some background information on this enigmatic agent.
He discussed how offering new gameplay and thematic locations keeps the gamers interested in Valorant and how introducing additional agents keeps VALORANT "fresh." After his discussion of the problems with agent balance, he disclosed that three new agents will be joining the team in 2023: an initiate, a sentinel, and an unnamed one.
The first Agent 22 teaser, which depicted a pair of legs on what appeared to be Gekko's balcony, was released around the same time. Brimstone is calling Agent 22 as "Beard Papi," while the new Agent 22 is lounging on the floor enjoying some boba. The two reach for the fizzy beverage which perhaps being a component of his mechanism.
The "own eclectic way to deal with situations, new ways to check corners, get onto locations, and plant the Spike" will be brought by Gekko. The personality of Agent 22 has been hinted to be "chill," but other than this, not much is known about the future agent.
Although the leaks are unverified, they are seemingly accurate. Regardless, we will soon get a conclusive answer at the VALORANT LOCK/IN Grand Finals.
Also Read: BGMI Tips: How To Survive Till The Final Zone