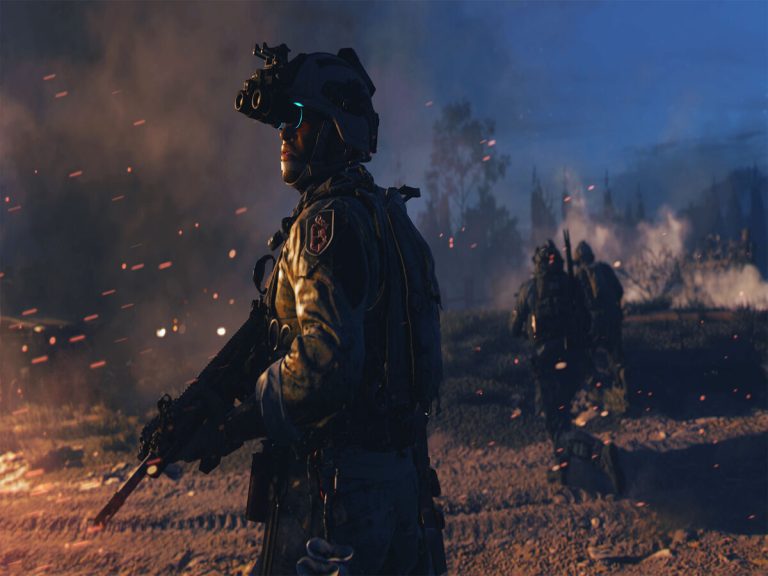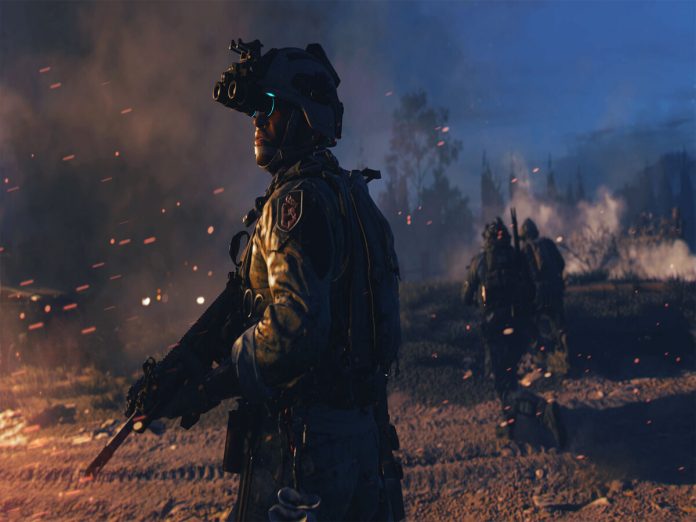 During a data breach last year, intriguing information concerning Warzone 2 Season 4 and Call of Duty Modern Warfare 2 purportedly surfaced. Activision had a significant data breach on December 4, 2022, which led to the theft of private documents.
The chronology of the future playable content for several upgrades, including the Season 4 patch, is reportedly contained in these documents. Although the content's key elements are yet unclear, some skeleton information may have emerged.
The papers also included a number of crucial dates, which indicated that Warzone 2 and Modern Warfare 2 Season 4 may both be launched on May 16, 2023.
Data breach
Activision withheld information about the data breach that happened on December 4, 2022, from the general public. The offenders effectively phished a network administrator who had access to private papers. A content strategy for forthcoming seasonal upgrades was purportedly included in the data recovered from this attack.
The developers must constantly produce and distribute new material in the form of updates in order to satisfy the needs of such a sizable user base. The majority of the time, this material comes bundled with new Operators, weapons, maps, events, cosmetics, and other items.
Release Date
May 16, 2023, is the expected date for when Modern Warfare 2 and Warzone 2 will launch the Season 4 patch. It should be emphasized that this date is based on leaked reports and is susceptible to change.
Season 4 updates
A substantial amount of information on the impending content changes that are planned for the Season 4 update was made public by the data hack. This is a summary of all we currently know:
Two Core maps
Two Battle maps
2 New Operators
1 Licensed
3 New Weapons
4 Gunfights
1 Spec Ops #1
Raid T#4
1 small map
Two Tier 1 Events
1 Battle Pass
70 Bundles
Activision appears to be sticking to a theme where they increase the number of weapons available in both games. According to the leaks, the Season 4 patch will purportedly add two completely new Operators and three new weapons. Gamers may anticipate that KorTac and SpecGRU, two new Operators on each side, will be added in the update.
Every seasonal update now comes with a new Battle Pass. At least four new multiplayer maps as well as fresh Raid and Spec Ops missions might be added by the publisher. It is unclear at this time whether the small map mentioned is intended for Warzone 2's multiplayer mode or Modern Warfare 2's multiplayer mode.
This future small map could be utilized for the Resurgence mode given the recent release of Ashika Island. However, the information's source is unreliable and once the Season 4 update is formally revealed, these specifics may not be true. Further updates will be revealed soon.
Also Read: PUBG Mobile 2.5 Update Features Leaked: New Features & Collaboration