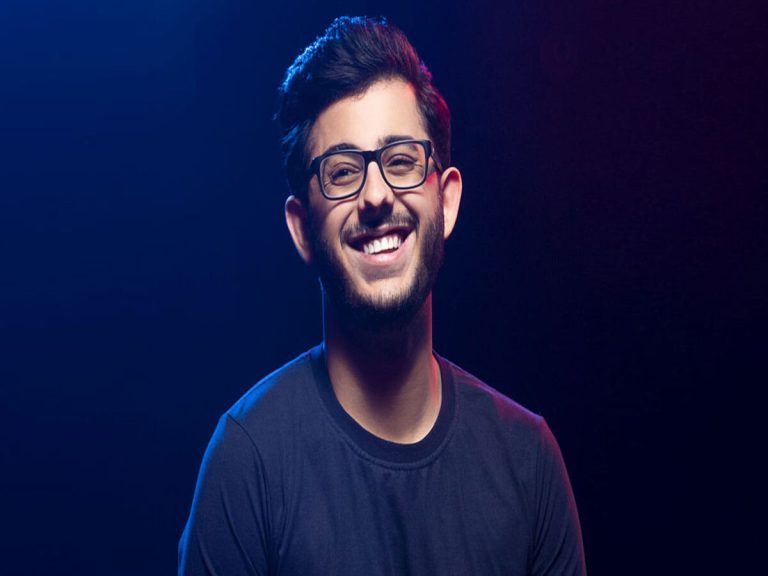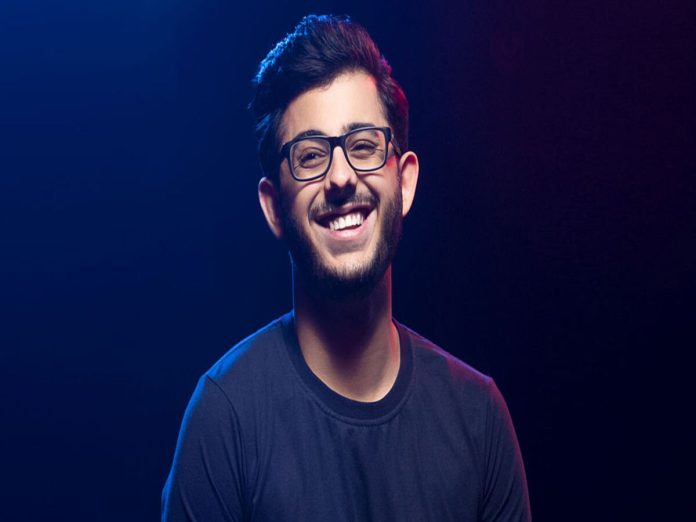 Esports has witnessed a humongous boom in India in recent years. As the country realizes the prominence of the sector in the contemporary world we have begun to witness numerous changes and developments in this field. One such significant development took palace today.
Ajey Nagar, better known on YouTube as CarryMinati has acquired a stake in Mumbai-based Big Bang Esports Private Limited. He has done this with Deepak Char, his business partner. Together, the two have purchased a 10% share in Big Bang Media Ventures' esports subsidiary.
Big Bang Esports
Madhu Mantena, a film producer, and Ravneet Gill, a former banker, are the owners of Big Bang Esports. Together with CarryMinati, the esports organization plans to construct and set up its forthcoming product, Asia Open Esports Championship.
Bing Bang Esports and International Esports Federation (IESF) will launch the first edition of the competition. The tournament will take place in December 2022. Esports is governed internationally by the IESF. 130 member federations from five continents presently make up the organization, which was created in 2008 by nine founding members.
Big Bang Media Ventures Pvt Ltd is the founding investor of companies including Collective Artists Network, BGBNG Music, and Big Bang Social. It is also the co-promoter of content houses Phantom Films & Mythoverse Studios. About 40 nations from Asia and the Middle East will compete in the event, which will start in February.
Its first edition will take place digitally. The event will feature four esports games: eFootball, Dota2, Clash of Clans, Real Cricket, and PUBG Mobile.
CarryMinati & Deepak Char's Statements
CarryMinati appears delighted and excited about his new venture. He said: "I am pleased to join the family of Big Bang Esports Pvt. Ltd. and become a stakeholder along with my business partner. India is one of the fastest-growing esports markets in the world.
The growth of esports in India has been phenomenal in recent years. This boom will only gain momentum with more vigor and pace in the coming few years. Esports has held a significant influence in my career trajectory and hence this partnership is a natural fit.."
Deepak Char said, "India will emerge as one of the leading gaming capitals of the world in the near future, given that the government has now recognized gaming as a sport and this partnership will open doorways for many exciting developments to occur in the e-sports arena.
The development of esports is a movement and needs the support of all stakeholders from the community to make it a success.
Final Thoughts
This collaboration with CarryMinati will undoubtedly co-create an esports culture that fosters the development of champion players as well as the passion for participation while reshaping the sport's future according to Mantena.
It is indeed an exciting prospect to see the wide array of possibilities that will open up with such collaborations. Having such a big name in the eSports industry and someone who knows the sector in and out will not just be a bonus for Big Bang Esports, but also for Indian eSports in general.
Also Read: Call Of Duty Warzone 2 New Map Details