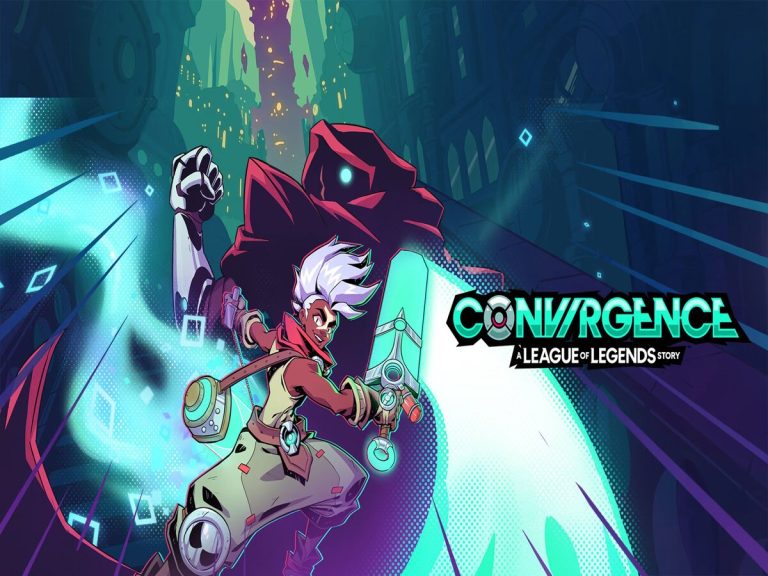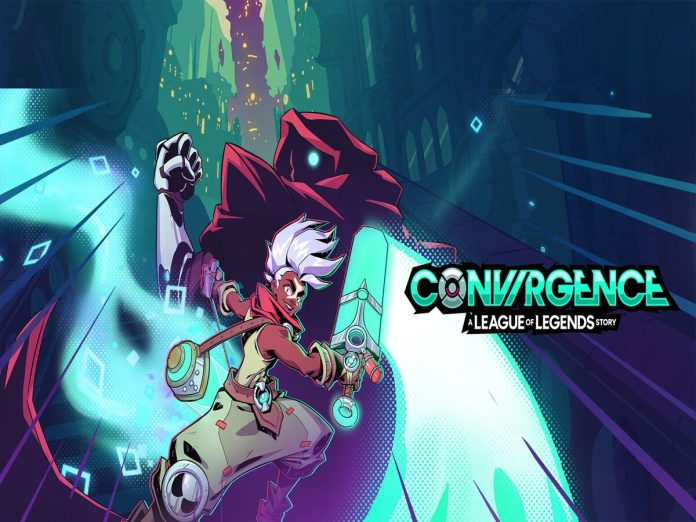 Convergence: A League of Legends Story will be launched this month, according to Riot Forge and Double Stallion Games.
Riot Forge is moving ahead with its next League of Legends story. This is despite the fact that The Mageseeker had just premiered two weeks ago. 
Convergence, a 2D action-platformer will debut on May 23. It will feature one of the outstanding champions from the Netflix series Arcane.
On May 23, the single-player 2D action platformer with League champion Ekko will go live officially.
The game will be sold on Steam, GOG, and the Epic Games Store for the PC, PlayStation 5, Xbox Series X/S, PlayStation 4, Xbox One, Switch, and PC. 
In addition to announcing the release date, Riot Forge and Double Stallion also unveiled a brand-new story trailer that outlines the plot.
What is Convergence: A League of Legends story about?
A new Convergence story trailer follows the protagonist Ekko. He is a young prodigy with the power to change time. He journeys to Zaun, an enormous undercity zone of Runeterra. 
The game has a cartoon-like animation style. Some of the time-manipulation skills that will help Ekko throughout the quest are demonstrated in the video.
The official press release reads:
"Follow the journey of Ekko, a fan-favorite League of Legends Champion, as he discovers that the power to change time comes with many consequences. 
Developed by Double Stallion Games, Convergence is a 2D Action Platformer with an incredible art style that focuses on tight dynamic combat and unique exploration opportunities afforded by Ekko's ability to travel in space and time."
Convergence and the turn-based RPG Ruined King were initially unveiled at The Game Awards 2019.
The game then vanished until Riot Forge revealed more about it earlier this year. They stated that Convergence and the forthcoming 3D platformer Song Of Nunu were also featured in its 2023 plans.
Following The Mageseeker, the previously mentioned Ruined King, and Hextech Mayhem, this is the most recent standalone expansion to the League of Legends universe.
It will undoubtedly be an exciting new addition to the list, keeping fans waiting for its release.
Also Read: Fortnite x Star Wars: Guide To Unlock All Free Rewards