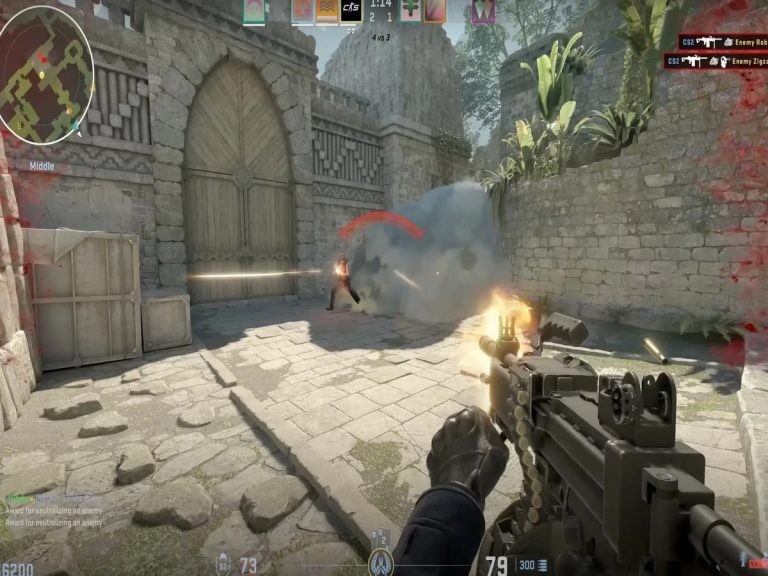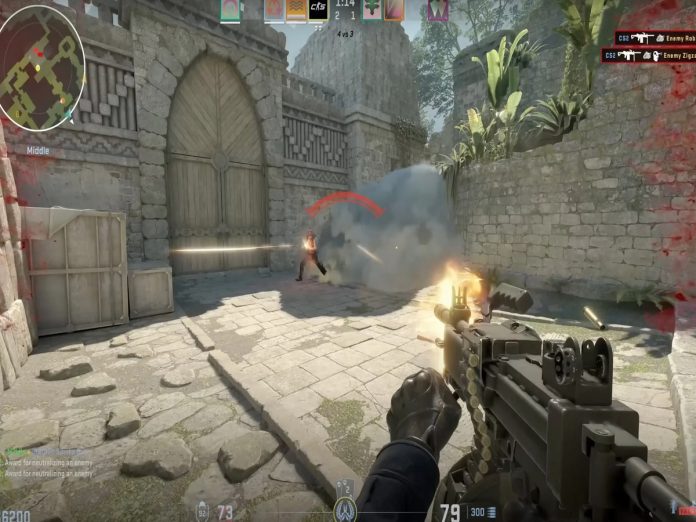 Many people are playing CS:GO in anticipation of Counter-Strike 2, hitting a new all-time peak player record of 1,519,457 being achieved today. Both SteamDB and Steamcharts confirmed that figure, which is far higher than CS:GO's previous high marks. The last peak for CS:GO occurred in April 2020. This was when global pandemic lockdowns caused numerous games, as well as Steam itself, to report record player counts.
This peak is a result of this week's announcement of Counter-Strike 2. Everything in it is carried over from CS:GO, and it is a free-to-play game. 
Counter Strike Player Record Broken
The current total surpasses the previous one by more than 200,000 players.  According to a widely accepted idea, this is because only Counter-Strike 2 beta access will be given to Counter-Strike players. 
Another reason could be that many players who have stopped playing Counter-Strike are feeling nostalgic and want to relive the game's glory days before CS2 comes out and decimates the player base.
Since its release, CS:GO has grown, with the exception of a lengthy trough in 2018 its only significant annual decline. However, even at that low point, there were still over 400,000 daily gamers. 
The free edition of CS:GO was released in late 2018. Since then, the average number of players each year has stabilized at around a million. The response to Counter-Strike 2 has been mostly in line with what one could anticipate from a visually striking upgrade to a popular shooter that is popular with both recreational and esports players: virtually all positive. 
Rich Stanton, the head of resident Counter-Strike, remarked that Valve may have made his ideal game and posted a long list of improvements he'd seen. This also gives a glimpse into how well-received Counter Strike 2 will be when it does release eventually.
Also Read: PUBG: Battlegrounds Reveals New Infographic About The Last Six Years