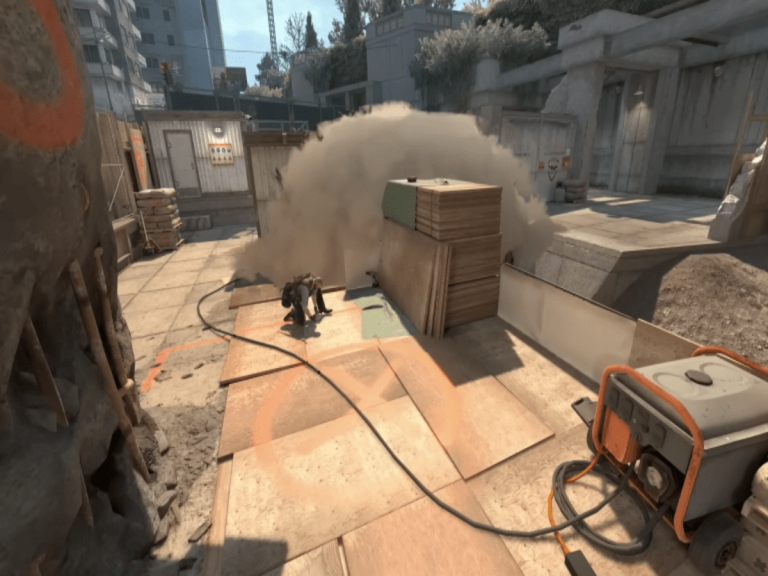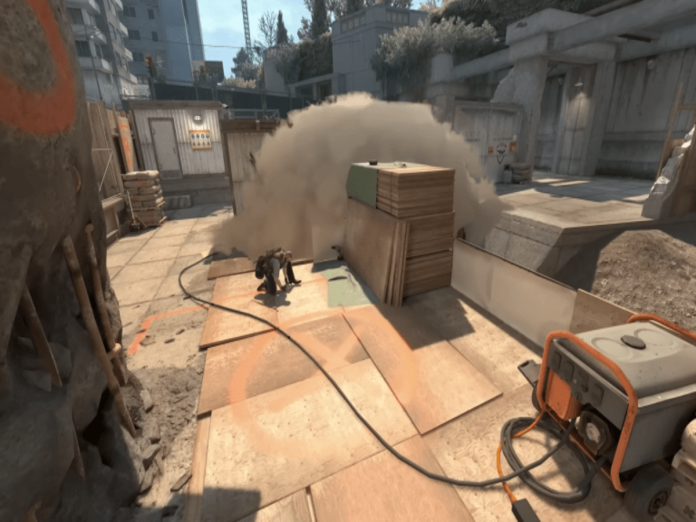 The developers of CS:GO, Valve, have now formally announced Counter-Strike 2 as a free update for CS: GO gamers. Counter-Strike 2, which is based on Counter-Strike: Go and offers several additional features as well as enhanced maps and visuals. It is presently under limited testing.
The fourth installment of the Counter Strike series, CS:GO, was released in 2012 and quickly gained popularity among gamers. The game's player base has increased year after year. This is as a result of its solid core gameplay, well-liked esports environment, and robust in-game economy. The game is so popular and constantly evolving. 
Many CS: Go players began to switch to Riot Games' free-to-play game Valorant in 2020 as a result of Valorant's enhanced visuals and increased number of in-game features and abilities. This made CS: Go appear outdated. Valve is attempting to win them over with the release of Counter Strike 2 by providing incredible visuals. 
Counter Strike 2 Details
Smoke grenades, which are dynamic volumetric objects that may interact with the environment, naturally fill areas, and even respond to light, are among the game's most notable elements. Counter Strike 2 offers more intricate maps with HD textures, light reflections, and realistic materials in comparison to CS: Go.
High-resolution representations of guns and other weapons have been upgraded, and the game even makes a claim to authentic sounds. In the summer of 2023, Valve will reveal all of the information about it, and the game will be free – at least for CS:Go gamers.
It has also been verified that the skins and other items that players had in their inventories in the original CS:GO game will transfer over to the new version and gain the advantages of better lighting.
Release Date
A limited test version of Counter-Strike 2 was made accessible on March 22 to a select group of gamers. In the summer of 2023, all players will get access to the game's complete version for free.
Also Read: PUBG Mobile: PMSL 2023 Spring Week 1 Day 2 Rankings, Highlights