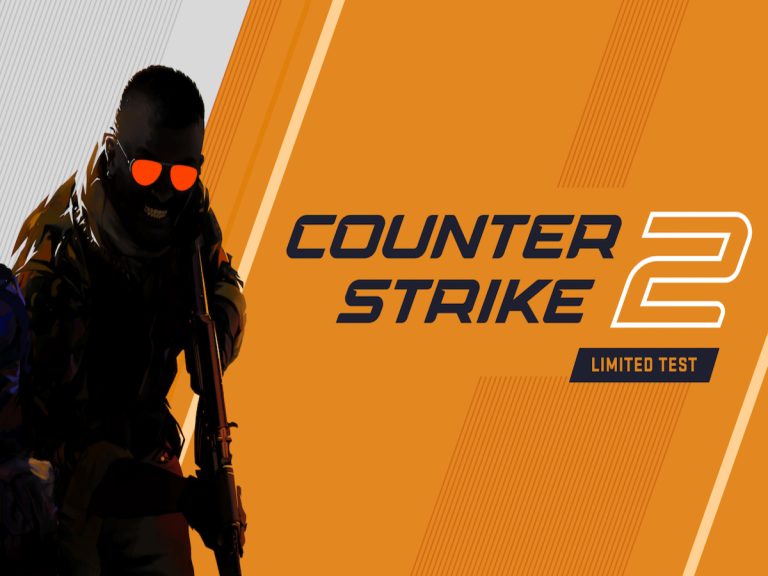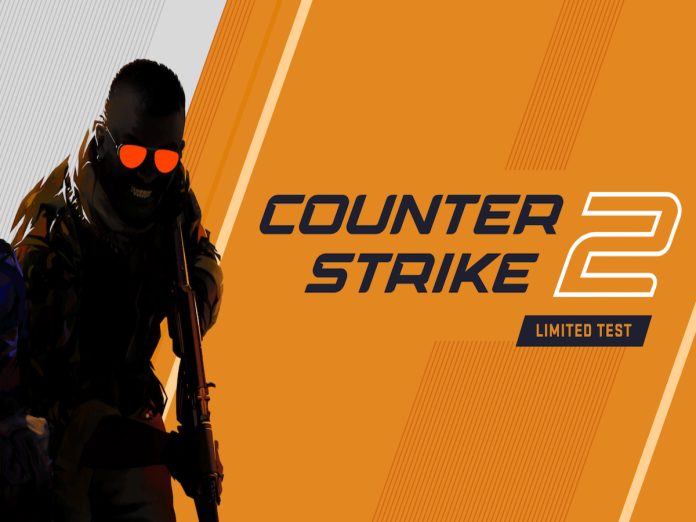 Recently, Valve revealed Counter Strike 2, or CS2, the upcoming version. It expands upon the well-known shooting game CS: GO and introduces a variety of new modifications.
These include enhanced visuals and gameplay dynamics.
Despite not having yet been released, a select few fans get access to the game's brief beta testing period.
The first version of Counter Strike was released as a mod for Half-Life. It then became a fully independent game.
The game has gone through various revisions since then, with Counter-Strike: Global Offensive, which was released in 2012, being the most recent.
Recent events in Counter Strike have given the franchise new vitality.
Fans may now experience Counter Strike 2 which is creating waves in the shooting game genre.
Counter-Strike 2's Limited Test beta phase details
Fans may now experience Counter Strike 2 as Counter-Strike 2's Limited Testing phase is currently active. The CS: GO main menu will display a notice for eligible players.
If participants are invited to participate in the test, all they need to do is click the "Enroll" button to begin downloading the game.
Launch CS: GO when the download is finished, and the game will give players the opportunity to access the beta version of Counter-Strike 2.
Players may get the most recent version of the game by clicking on it to launch the new title. However, not every player will be qualified to do so.
Eligibility
Fans who can experience the beta testing phase are players who have recently played on Valve's official servers, have a high trust rating in CS: GO, and have a clean Steam account history.
These players are more likely to be chosen for the limited test. Players who have previously been banned from CS: GO are not eligible to participate in the limited test.
However, it doesn't follow that people who haven't lately played CS: GO are ineligible.
More players are being added daily as the Limited Testing phase is steadily expanded.
Originally set to release in the summer of 2023, Counter Strike 2's testing phase will probably be accessible prior to the game's debut.
Also Read: PUBG Mobile Golden Moon Cannon Event: All Missions And Rewards