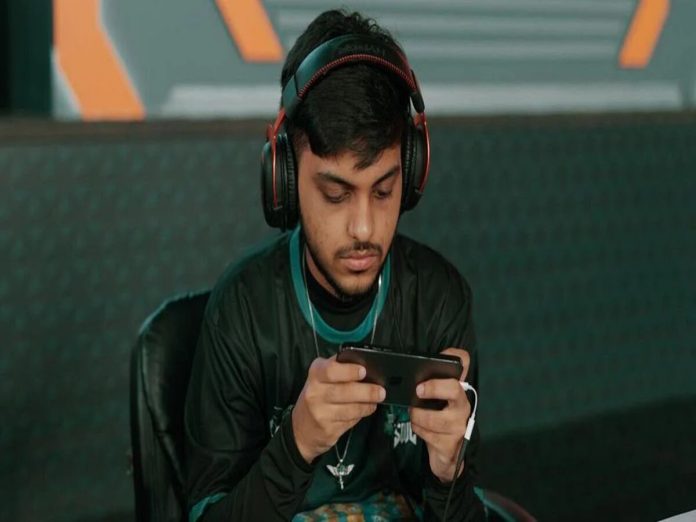 Team SouL is among the top eSports teams in India. The BGMI roster of Team SouL is one of the most highly-acclaimed groups in the Indian gaming scene, drawing support from fans all around the nation. However, after the BGMI ban, the squad is currently dormant and only appears in scrims.
Sohail "Hector" Shaikh is a professional Battlegrounds Mobile India (BGMI) player for Team SouL. Hector from Team SouL has joined TeamXSpark as the in-game leader (IGL) for the Snapdragon Pro Series New State Mobile Open India. The group eventually earned a spot in the January 26–27 New State Pro Series India Challenger Finale.
TeamXSpark founder Tanmay "Sc0utOP" Singh revealed earlier this month. Both Team SouL's and TeamXSpark's supporters have many concerns about this. Despite no one making such assertions, they believed Hector would play for TeamXSpark instead of Team SouL.
Hector comments on departure from Team SouL
Hector has made it clear that he will be joining TeamXSpark for the Snapdragon Pro Series New State Mobile Open India tournament, but he will still play with Team SouL for BGMI. He said that he intended to stick with Team SouL since it is hard to establish rapport with a new group. He said, "No, I will never join.
Their team is already too good, and I already have a team. So, I won't break my team, and it won't be possible for me to join some other team and build synergy all over again. I am in Team SouL, and I will stick to it," 
Sahil "Omega" Jakhar, the captain of Team SouL, was recently questioned about the departure of his teammate Sohail "Hector" Shaikh when he was live-streaming. In response, Omega said:
"Hector has qualified for the New State event, so he will have to play well in the next stage during LAN. Hector will not play BGMI for almost 10 to 12 days until his New State event is over. He has discussed that with me and should focus on New State, as nothing is certain about the game yet.
He will play New State, and I hope they (Hector's squad) perform well." Harsh "Goblin" Paudwal received a similar question and responded with the same response.
Team XSpark's New State Roster
Hector and Tanmay "sc0utOP," another well-known Battlegrounds Mobile India/PUBG Mobile athlete and streamer, will also be a member of Team XSpark's New State Mobile roster. In the next LAN competition of the New State Pro Series India Challenger Finale, they will be one of 24 teams competing. Team XSpark's roster consists of:
Hector
Darklord
Humanoid
Syed
Scout
16 of the 24 teams will advance to the Grand Finale stage after the two-day competition. The LAN tournaments for both stages will be broadcast live on the YouTube feeds of Nodwin Gaming and ESL India. Hector will undoubtedly put up a stellar performance for Team XSpark just as he did for Team SouL.
Also Read: 5 Indian eSports Teams Participating In The Pokemon Unite Asia Champions League