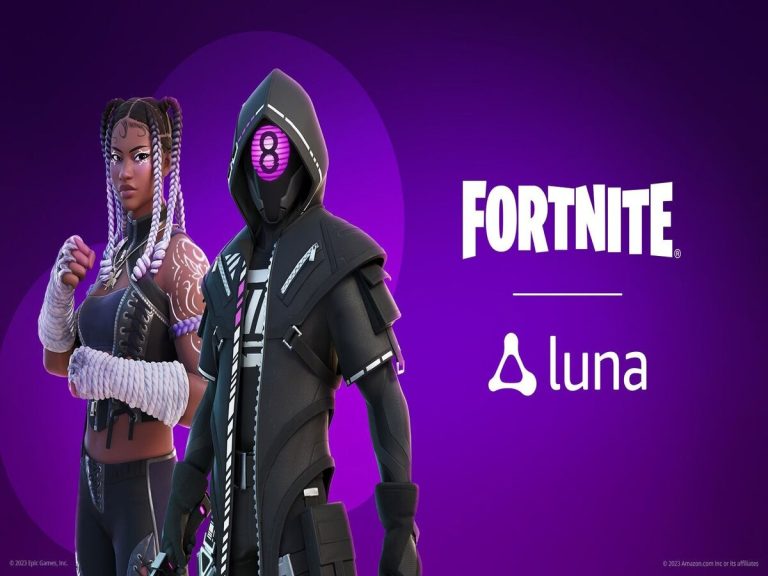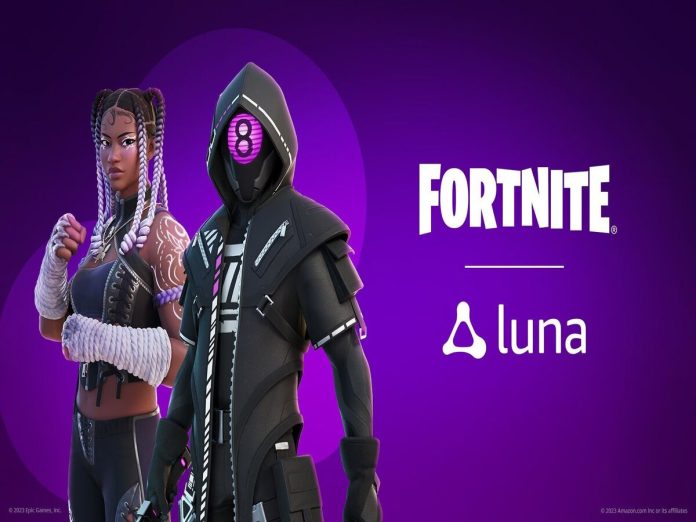 Exciting news for Fortnite fans, the game has now been brought to a new platform that will enable players to play wherever they are.
A brand-new cloud gaming platform called Amazon Luna now offers Fortnite. It is free for Amazon Prime subscribers, but anybody may try it out without paying anything.
For iOS and Android users without access to the well-known video game, this is a fantastic service. They may play the well-liked Epic Games game on Luna.
The cloud gaming solution is particularly excellent for avid travellers. Amazon Luna enables players to continue playing the game wherever they go without having to carry their own computer or gaming console.
Fortnite on Amazon Luna
Fortnite is great since it promotes cross-platform development. As a result, gamers may maintain their stats and cosmetic goods on whichever platform they want to play on.
The setup of Amazon Luna is really simple. On PCs and macOS, users can access the cloud gaming service through its official app.
The app is also accessible on Fire tablets and Fire TVs, and it is also compatible with recent Samsung TV models.
Users using mobile devices can click this link to launch their web browsers and use the cloud gaming service.
For Amazon Prime subscribers, the service is free; however, anybody else is invited to begin a seven-day trial.
The monthly fee for the cloud gaming service is $9.99.
This is the same price as the GeForce Now monthly membership. While Nvidia currently has a limited-time offer that reduces the price of six-month plans by 40%, it presently appears that Amazon does not offer discounts for longer subscriptions.
Amazon's Fortnite Luna supports common controllers like the DualShock and Xbox One controller in addition to mobile touch capabilities.
Additionally, in order to use this service, you must have a reliable internet connection. Even though 2.4 GHz WiFi is also supported, Amazon suggests using 5 GHz WiFi or Ethernet.
Also Read: PUBG Mobile Deathmatch Covenant Event Details, How To Get Free UC