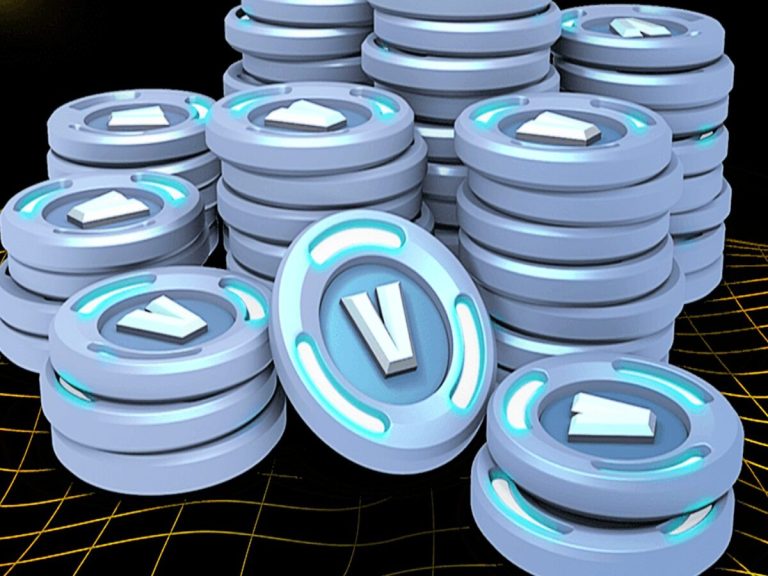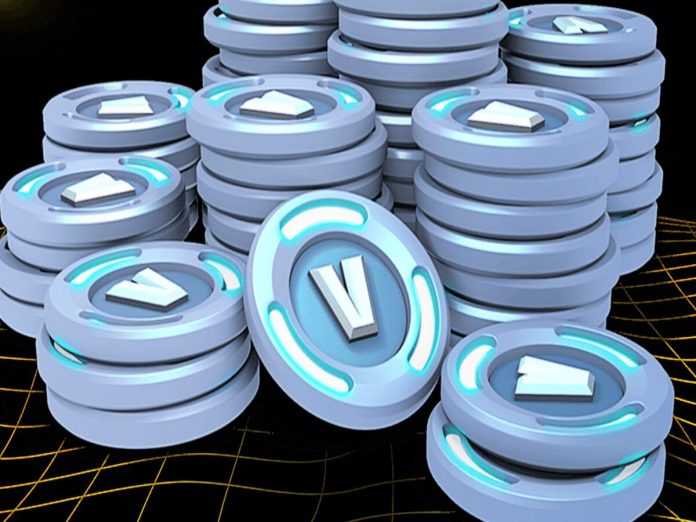 Fortnite players have reason to rejoice, as more free rewards will be available as Fortnite's Reboot Rally returns.
By merely introducing Epic Games friends who haven't played Fortnite in over 30 days, gamers have the opportunity to win rewards without spending money.
The following step required the gamers is to do a series of tasks alongside other players.
By doing so, players can gain access to some more rewards.
Reboot Rally aims to entice players who haven't played Fortnite in a while but are still connected to an active account to log back in.
Players who invite an ex-looper to the event will also receive free prizes from Epic Games.
Players may earn up to 1700 V-Bucks during the next Reboot Rally, which offers players the same earning potential as previous versions of the event.
Fortnite Reboot Rally
Fortnite may now be working on a fresh Reboot Rally event that might materialize at any moment.
Like every new season, Epic Games has started a push to attract the original players of the game to come back.
Epic Games has updated Reboot Royale and given the island a futuristic makeover.
Players who participate in the event's activities will receive four free cosmetic items as a result.
Players who meet the requirements will receive the following freebies in this round of Reboot Royale, along with information on how they were once accessible in Fortnite:
X-34 Landspeeder Glider – 1200 V-Bucks (Item Shop)
Ones and Zeros Weapon Wrap – 500 V-Bucks (Item Shop)
Beast Brella – Won by the Top 100,000 players in MrBeast's Extreme Survival Challenge
Battle Bus Emoticon – Part of Chapter 1 Season 9 Battle Pass (950 V-Bucks)
Gamers can be "rallied back" by an active player after 30 days of inactivity so they can both take part in the challenges and win free prizes.
Those who do not fulfill the requirements will not be permitted to attend this exclusive event.
Also Read: Valorant Game Changers Championship 2023 Details, Schedule, Venue