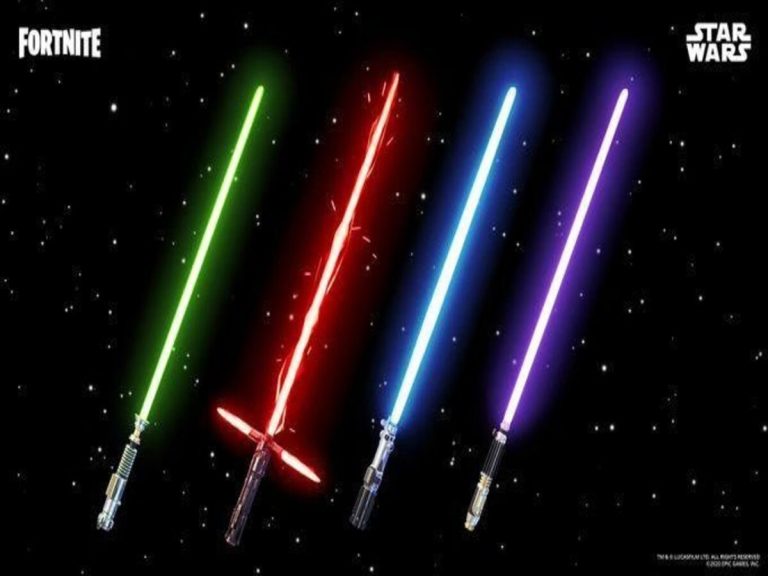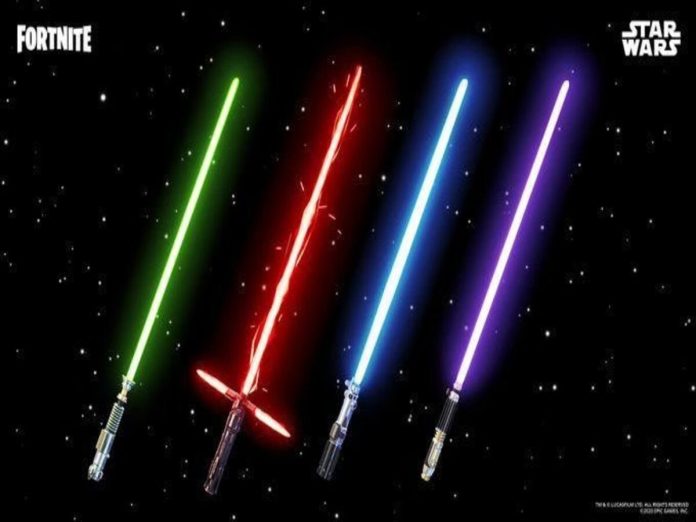 On May 2, 2023, Fortnite Chapter 4 Season 2 will officially launch its third significant update (v24.30).
Although giving a hint as to what to anticipate, Epic Games hasn't really gone into detail. Thanks to leakers and data miners, we now know what to anticipate from the update.
A new Star Wars collaboration will be the highlight of the update.
Lightsabers and E-11 Blaster Rifles will also be part, along with new Star Wars Force Mythics. Data miners and leakers claim that an additional type of blaster will be included.
Apart from weapons, the Item Shop will also get two new skins: Akakin Skywalker and an unidentified skin.
Weekly Challenges
Week Eight of Fortnite Chapter 4 Season 2 will officially begin, and as soon as the downtime is over, the new Weekly Challenges will be available.
Star Wars Challenges will probably launch alongside the Weekly Challenges as well.
By accomplishing all of them, players will be able to level up, collect a lot of experience points, and unlock Battle Pass rewards.
Star Wars Force Mythics
Data miners and leakers have discovered some important information on the Star Wars partnership.
It appears that Epic Games will include Mythics as a sort of Force Powers. According to the information, the game will include a total of eight Force Mythics after the release of v24.30.
Players will probably be able to buy them from vending machines or receive them through Supply Drops and/or Chests, just like Mythics from past collaborations.
Anakin Skywalker skin and Star Wars skin
The Anakin Skywalker Skin will be included in the game for the Star Wars collaboration. Fans have been requesting this outfit for a long time, and it is now available.
After the Fortnite update v24.30 concludes, a second Outfit is also rumoured to be added to the game. It will undoubtedly generate a lot of in-game buzz.
Lightsabers and E-11 Blaster Rifle
Every time Epic Games collaborates with Star Wars, Lightsabers and E-11 Blasters will be brought it in.
Lightsabers will most likely be available by looking through Star Wars Chests, and E-11 Blasters by looking through Imperial Chests.
A new kind of Blaster Rifle will also be included for the Fortnite update v24.30, as per leakers. There is currently not much knowledge available about this new weapon.
Also Read: Free Fire MAX Booyah Pass Season 5 Neon Drifterz Announced: Rewards, Price