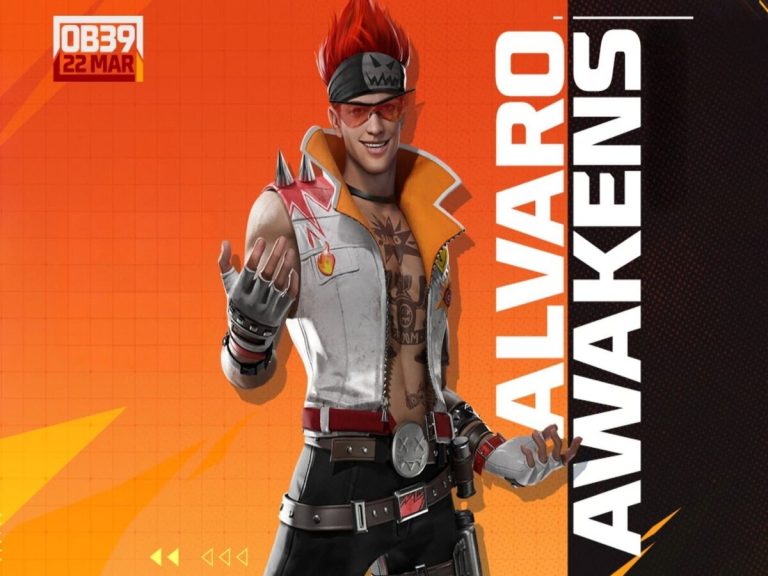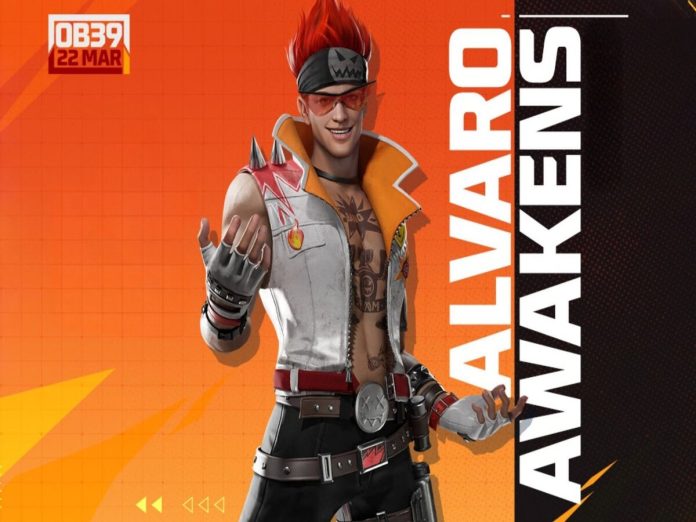 The Awakened version of Alvaro, which will be included with the Free Fire OB39 update, has been made public by Garena. With Kelly, Hayato, Moco, and Andrew already in the game, this will be the sixth Awakened character to make an appearance.
The entity was first tested on the Free Fire OB39 Advance Server. It was along with several other character-related, gameplay-related, battle royale and clash squad-related additions and improvements.
Alvaro Awakened
An enhanced version of an original character with a different ability is the Awakened entity. Alvaro "Rageblast" will be the next character. He will have a skill called Split Blitz that will activate while utilising grenades.
According to the information that is publicly accessible, when this ability is active, the missiles will divide into a few before bursting. This will cause extra damage to enemies.
Garena has not officially confirmed the specifics of the ability. However, gamers already have a general understanding of how it will function. This is because it was tried on the OB39 Advance Server.
Just before they explode, the grenades are split into three by Split Blitz, "which may deal 30% damage of their original." When Awakened Alvaro is released, this ability might not be offered in its original form.
The developers occasionally alter features before making such updates public.
Free Fire Alvaro Awakened Release Date
Garena has planned a trailer for Alvaro's Awakening on March 31, 2023. The trailer will unveil the plot in a manner similar to prior releases. There are no specifics at this time regarding the release of the entity.
It is fair to assume that this feature will be a part of the Free Fire OB39 update, which will be made available on March 22 following the maintenance.
All players who hold the original character will have the ability to perform a planned sequence of tasks using Alvar in order to get the Awakening Emblems once the Awakened form becomes accessible in Free Fire.
The character can then be Awakened and its passive ability used by using these tokens.
Also Read: League Of Legends Patch 13.6: Full Patch Notes, Buffs, Nerfs