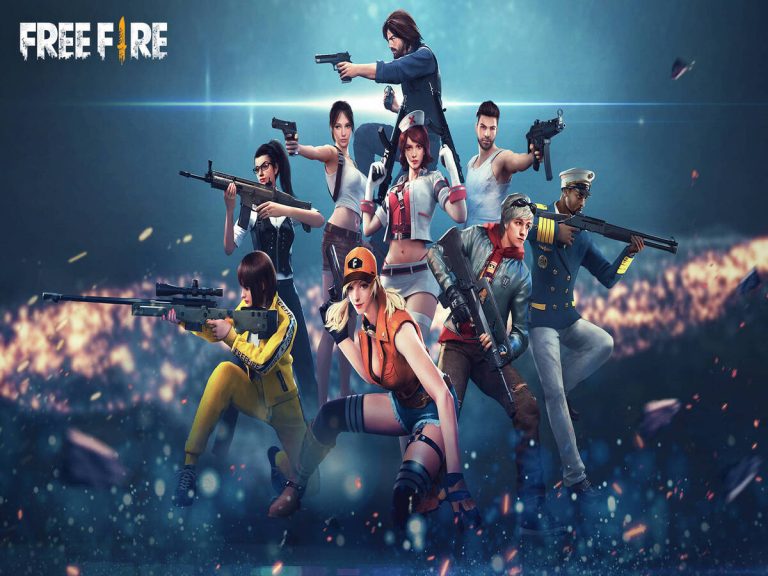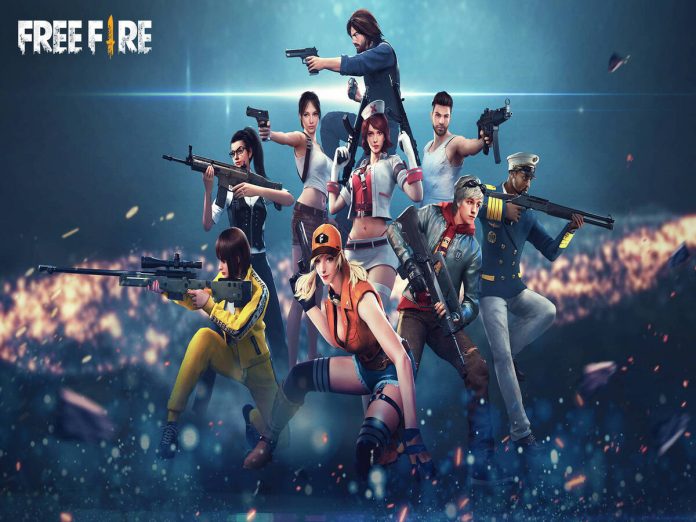 The Free Fire and Free Fire MAX OB39 update is soon to be released, and Garena has already revealed some of the highlights of the new version.
According to the official release, Free Fire and Free Fire MAX will have several optimization upgrades. Garena has also promised other additions.
The Free Fire OB39 update will be accessible starting on March 22. It must be installed by players in order to access all new content in Free Fire MAX.
Alvaro awakened
With the Free Fire OB39 update, Alvaro, a character with a passive ability, will have his awakened form added to the game. With the use of his newly awakened skill, "Split Blitz," players will be able to divide grenades into many pieces. This will produce several explosions with a single throw.
In addition, Garena will premiere a movie about Alvaro's life. There will also be a themed event for the release of his awakened power.
Orion
The forthcoming character with the active ability Crimson Crush is called Orion. It may be used by players to replace EP with 300 Crimson Energy. Out of this, 150 units must be used to activate enemy protection.
Players will be able to deal or receive no damage thanks to the protection. It also helps them absorb 15 HP from every opponent within five metres. This has a three-second duration and an equal three-second cooldown.
Battle Royale and Clash Squad adjustments
With the release of the new OB39 update, several Battle Royale modifications will be made to Free Fire and Free Fire MAX.
In-game quests, a rise in the number of vehicles, a Super Revival Card available from the vending machine for 600 FF Coins, and "Armor Lv. 2 and UMP" as incentives during a match for reviving friends are all part of the new content. 
Also, the auto-aim for knocked-out enemies has been turned off. The placement of barriers, structures, have also been adjusted for a quality experience in the Clash Squad mode.
Relocating overflowing "Protection Points" and adding CS-Ranked Daily Missions are two additional changes to the CS mode.
New mode – Triple Wolves
Garena will feature Triple Wolves in the Free Fire OB39 update, which is modelled by the Lone Wolf mode in Final Fantasy and its MAX form. Three duos will battle it out in confined spaces on the Ice Grounds in this triple-threat bout.
Pet Smash mode
Pet Smash mode will only be available for the character friends in a game, similar to Pet Rumble and Pet Mania in Free Fire MAX. Later in the game, there will be a combat that is difficult and fascinating since each pet will have a distinct skill.
Further gameplay adjustments will be made to the game, including reworked character abilities for characters like Xayne, Ford, Otho, Dasha, and others. In conjunction with the Free Fire OB39 update, several weapons will also get balancing adjustments.