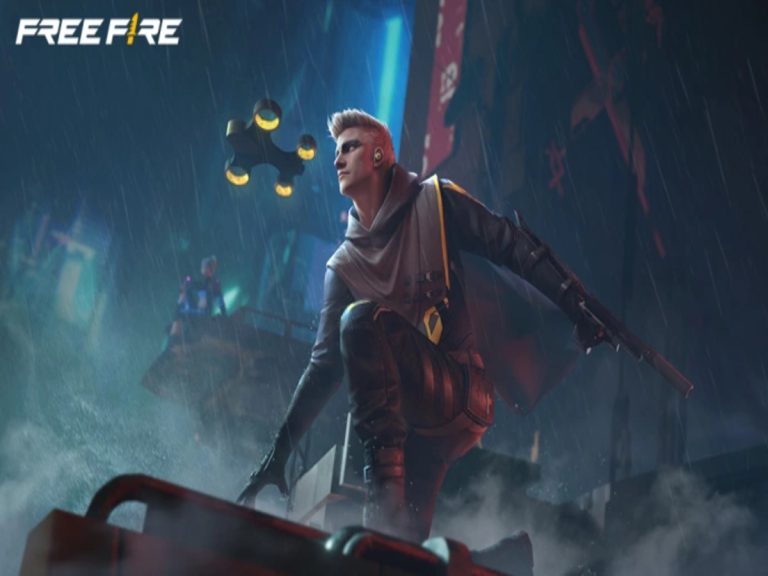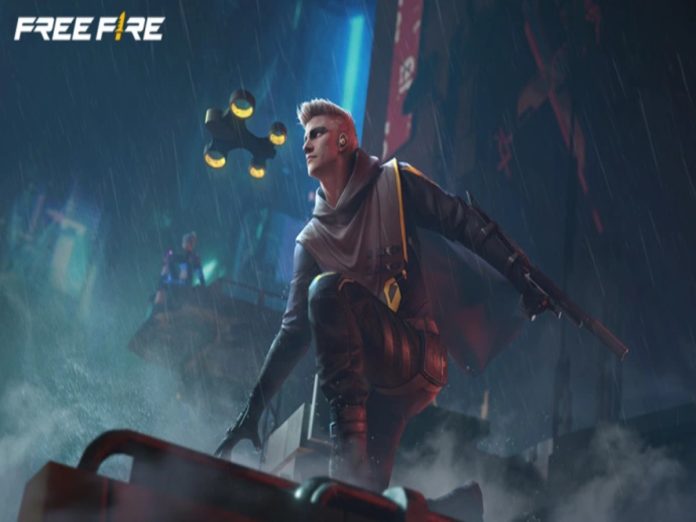 We are merely a day away from a much-awaited patch update in Garena Free Fire MAX. The Free Fire OB38 patch update will be released tomorrow, January 11, 2023. 
The features that will be introduced via this update were rigorously tested on the Advance Server, which was accessible in the final week of December. The server has finally finished, and players will soon be able to play the most recent version. To create anticipation for the update, the creators have made public the patch date and released numerous teasers within the game. Here are all the new features and the release date of the Free Fire OB38 update.
Free Fire OB38 Update Release Date
Free Fire MAX OB38 update will be officially released on January 11, 2023. Prior to this, there will be a brief maintenance break. This will last for just a few hours, after which the game will be back.
Free Fire OB38 Features
The new Free Fire patch update, OB38, has brought in a slew of features, as has been revealed by Garena over the past few days. Here are all the new features and modifications.
1. BR Changes
A new Arsenal system and loot area will be added by Garena. In the solo mode, you can also self-revive. However, you can only do this during the initial three minutes.
2. CS Updates
The improvements to the CS mode will increase the mode's appeal to a large extent. The final safe zone in Free Fire MAX Clash Squad will mostly change starting with the OB38 update.
3. Character changes
There have been changes to the characters Kenta and Skyler. Upon impact, Skyler will cause gradual damage to a section of the Gloo Walls. Kenta only reduces damage by 10% when shooting and up to 50% when active. Each character's skill slot will also be immediately unlocked.
4. Weapon Adjustments
G36- Assault, Trogon-Shotgun, Shield Gun, MAC10, Parafal, M60, M79 and AUG will all receive weapon adjustments via the new patch.
5. New Weapon Leaderboard
The top players in the area for each weapon will be shown on the new Weapon Leaderboard. Gamers will be encouraged to work harder to climb up the ranks as a result.
6. New Santino character
Santino is the new character in Free Fire MAX which has the Shape Splitter ability. It takes five seconds to deploy a decoy. You can also teleport there, giving you an advantage over your rivals.
7. New Kactus pet
Kactus is equipped with a self-sufficient ability that, after six seconds of stillness, restores 10 EP each second. The maximum EP that can be recovered by utilising this power has a cap.
Final Thoughts
Free Fire MAX OB38 update will undoubtedly change the face of the game with the unique features aforementioned. Players can enjoy these features starting tomorrow.
Also Read: BGMI Player JONATHAN Detained At Dubai