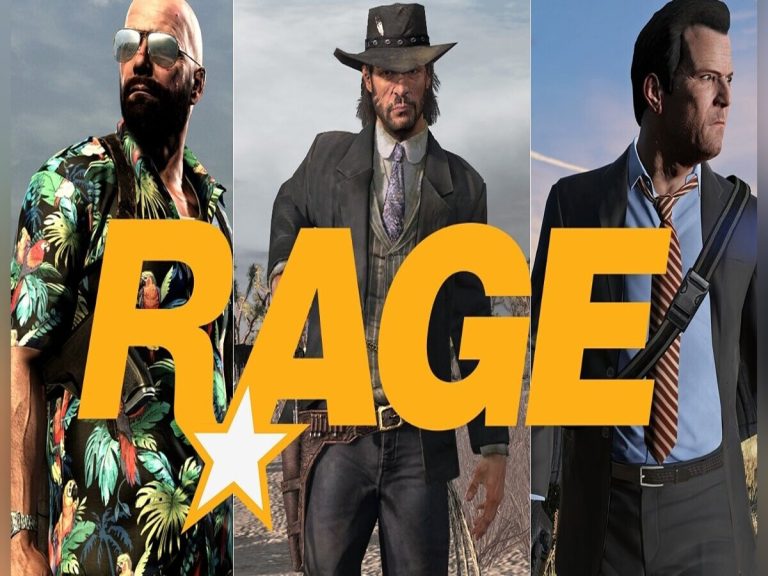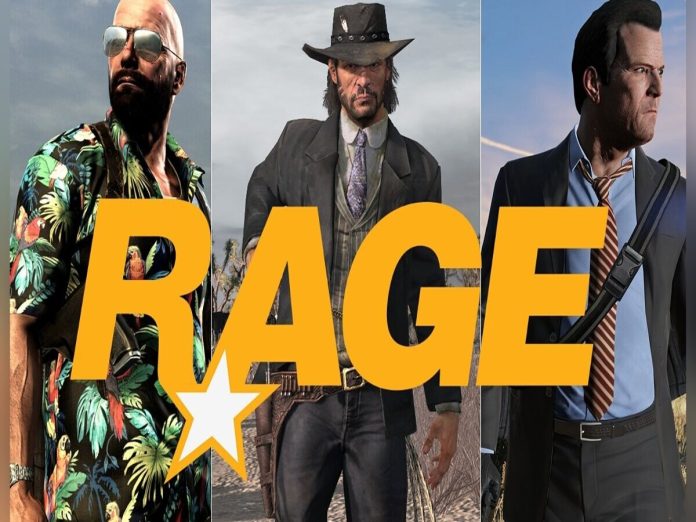 GTA 6 has been one of the most highly-anticipated games in the recent past. With nominal exceptions of leaks and teases, there has been no substantial information about the game that the developers have let out. Fans are, however, on a constant lookout for leaks that will give them an insight into the game and how it will function.
Grand Theft Auto fans are finding out more and more information about the upcoming GTA 6 game as the days progress. Dedicated players, insiders, and data miners are working fervently to unearth any fresh information amid Rockstar Studios' strict secrecy over the game's development.
The newest development in this area is that GTA data miners have made a significant revelation about the game's engine and its potential. The community has once more taken notice of the new RAGE engine owing to its excellent physics simulations, which Rockstar Games previously revealed.
Albeit none of these discoveries have been formally acknowledged by Rockstar Games, reports claim that the game may incorporate them into its default gameplay style.
GTA 6 RAGE Engine
Popular game data miner Gaming Detective published leaked videos of the new RAGE engine on February 26, 2023. They claim that the new game engine would have realistic water motions and ocean waves, which may be the Grand Theft Auto 6 default model. Viewers may view a block of the engine-designed ocean floor and surface in the clip. This gives an extremely natural look.
Fans could also view a top-down view of two sea stacks being struck by waves. As two tides combine, you may see how the waves respond from this viewpoint and how the water changes. The released video also clearly shows how natural light reflects and refracts light.
As it travels further into the ocean, the water grows increasingly darker, produces sea foam as it collides with things, and gradually becomes noticeably lighter as it approaches the beach.
Gaming Detective acknowledged the discovery in a subsequent tweet and gave credit to Aleix Venturas and Rockstar Mag. Aleix Venturas published a thread on February 18, 2023 in which they went into great depth about the new game engine. They claim that the new engine is known as RAGE 9.
The Rockstar Advanced Game Engine, or RAGE, has appeared in a number of Rockstar games. The posted video, according to Gaming Detective's response, is only an example of how water physics with RAGE 9 would seem to be in GTA 6.
There has been no official confirmation from Rockstar Games regarding the same. Therefore, it might just end up being baseless speculation. Regardless, we will definitely get to know more about GTA 6 and its features in the coming days.
Also Read: VALORANT Oni 2.0 Bundle Release Date, Weapons, All Details