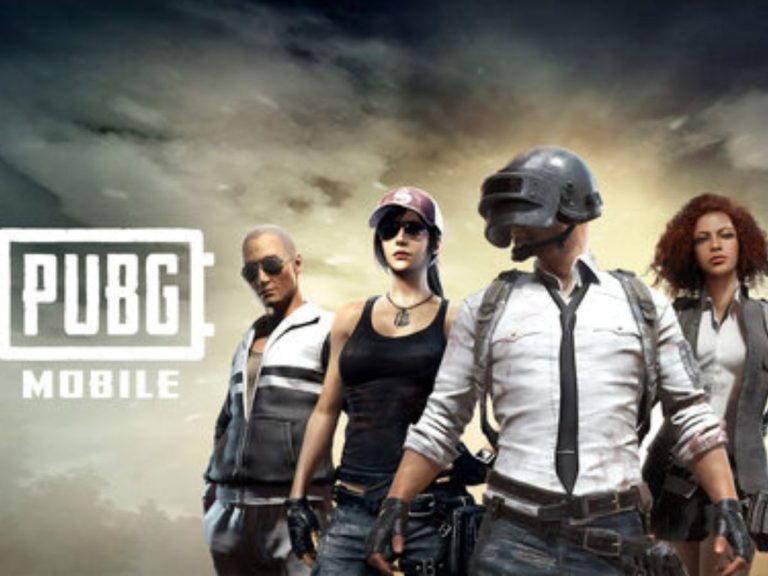 PUBG Mobile is at present one of the most well-known and loved games in the world. The game features simple-to-learn gameplay. At the same time, mastering the game and becoming a professional is challenging yet interesting.
It is a game that is known by gamers across the globe. Numerous PUBG Mobile tournaments are also held on a regular basis with enormous prize pools owing to the popularity of this game.
PUBG Mobile is nearing its fifth anniversary. The brand-new iteration of the game will have unique collaborations and specialized events that let users earn loads of rewards.
Players are seeking for ways to download the game successfully as the new edition begins. Keep reading to find out how to download PUBG Mobile and install it on your device.
How to download PUBG Mobile Global Version
In India, PUBG Mobile is currently banned. Prior to the ban, it was possible to simply download the PUBG Mobile global version on the Play Store or the App Store.
However, now players will have to resort to downloading the game via APK file. This is also a simple process, which players of the game can easily complete. Follow the steps below to install PUBG Mobile Global version:
Visit any trusted website of your choice for downloading the APK file of PUBG Mobile. Taptap, APKpure, APKmirror are some options.
Choose "Download" from the menu.
When installing the game, be sure to accept downloads from unknown sites on your device.
Open the downloaded file on your mobile device after successfully downloading PUBG Mobile.
A quick check will run following a successful installation, and the Resource Pack will begin downloading. Ensure that your device has adequate storage for the game as well as the additional resource pack.
Lastly, restart the game and begin playing PUBG Mobile.
It is important to note that APK files such as these which are not officially released may harm your device. Therefore, download at your own risk.
Also Read: Will BGMI Unban Take Place in 2023? Reality Check