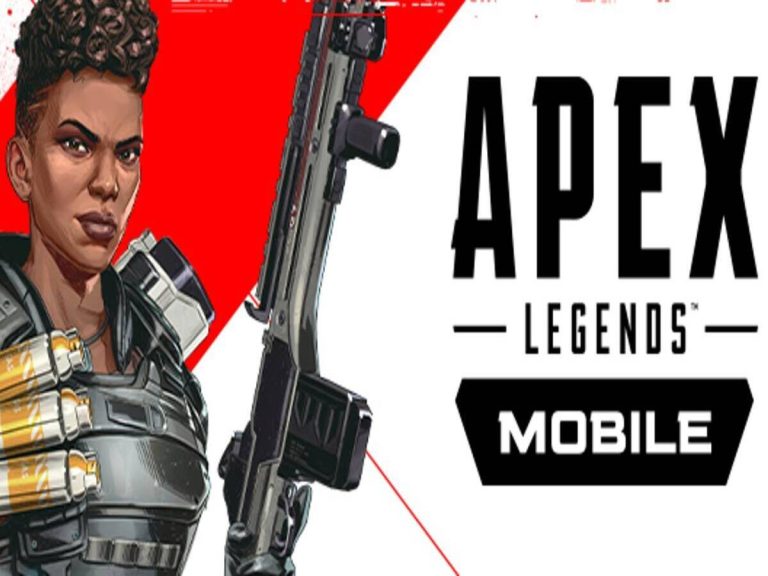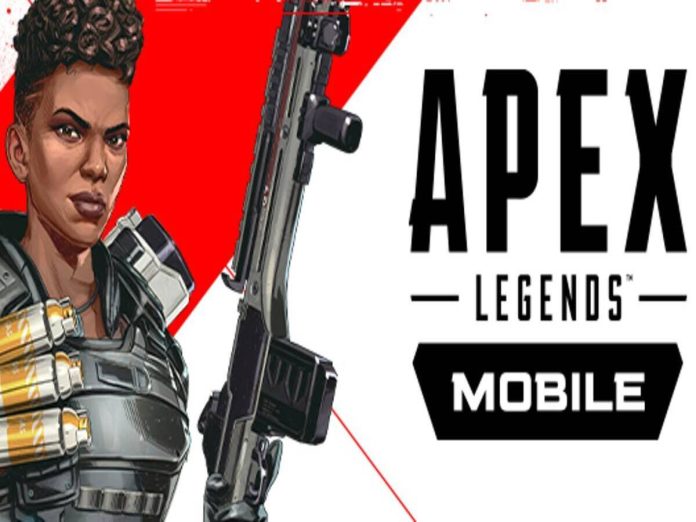 After a year of its debut, EA shut down Apex Legends Mobile, bringing up the question of whether it will ever relaunch. The reason for its shutdown could be attributed to the fact that the mobile game's quality was below par compared to the PC and console titles' initial releases.
Despite the fact that Apex Legends Mobile has been discontinued, there are signs that it may be revived as a brand-new game. This will include cross-play and cross-progression across all platforms.
The goal is to resurrect Apex Legends as a "unified single game experience," as per EA CEO Andrew Wilson.
End of Apex Legends Mobile
EA released their Q3 FY23 Quarterly Earnings earlier this week. Along with this, was remarks from CEO Andrew Wilson on the closure of Apex Legends Mobile.
Wilson claimed that the decision to end the game's existence was taken because, after months of cooperation with their development partner, it did not meet gamers' expectations. As a result, they both decided to shut down the game.
It's important to note that Lightspeed & Quantum Studios, a division of Tencent that also created the well-known battle royale game PUBG Mobile, collaborated with Respawn on the creation of Apex Legends Mobile.
Wilson claimed that even though the game fell short of user expectations, EA learnt a lot from it. In order to "reimagine a connected Apex mobile experience in the future," he said as he was drawing to a close.
Reasons for the shutdown
The difficulty of the game to interact with the larger series, which prevents mobile gamers from competing against those on PC and console, was cited by Wilson as the game's major problem.
The game was created externally by two Tencent studios in collaboration with Respawn Entertainment. It experienced game-breaking flaws, cheating problems, and delayed content releases, all of which contributed to its declining popularity.
Despite its flaws, EA is still dedicated to the Apex Legends series. It has plans for the future to create a connected experience. EA has made it plain that it aims to build Apex Legends Mobile as a long-term brand. However, no release date has been specified.
Will Apex Legends Mobile return?
Wilson's remark regarding a "connected Apex Legends mobile experience." Though its exact meaning is unclear, has given supporters optimism about the game's return.
It's probable that EA wants to make the game more seamless. This could be by connecting the mobile version to the PC and console versions.
The intricacy of Apex Legends may make cross-platform play difficult to establish. But, it is likely that the game will have better tools.
For instance, Warzone Mobile already allows players to progress between its mobile and PC and console editions. Fans will have to wait and see what EA has planned for Apex Legends Mobile in the future.
Also Read: Call Of Duty: Play Modern Warfare Season 2 For Free From March 16th – 20th