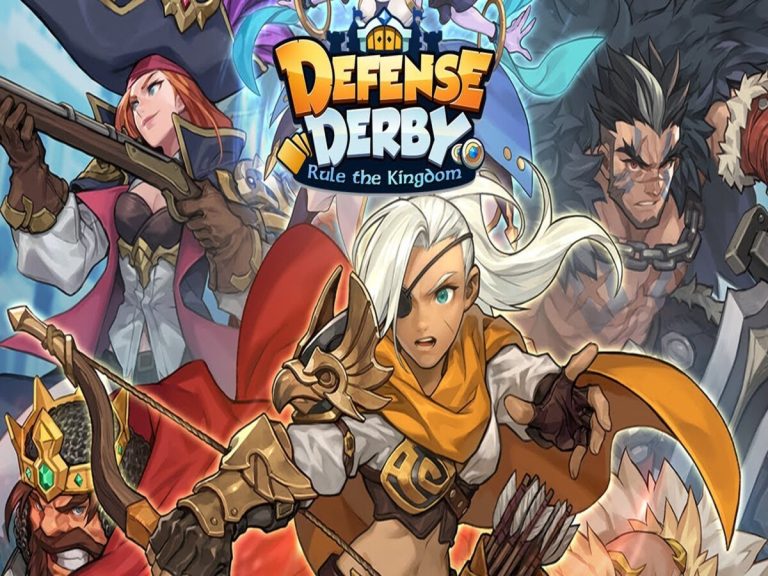 Defense Derby is a brand-new game that Krafton, the creator of the BGMI and PUBG franchises, has launched in India.
Despite the fact that India banned some of Krafton's most well-known titles, such as PUBG Mobile and Battlegrounds Mobile India, it has continued to release games for mobile phones and PCs.
Fans may now finally preview the new mobile game. Defense Derby will only be available for "early access," which will last until May 11.
On Android smartphones, it can be downloaded from the Google Play app store.
RisingWings, an independent studio of South Korean-based Krafton, created Defence Derby.
Weeks have passed since Krafton launched Road to Valour Empires, which was created by its subsidiary Dreamotion.
What is Defense Derby?
Defense Derby, according to the developer, is a Tower Defence "strategy game" that provides players with a "new level of fun with intense mind games and strong synergy effects among cards."
In contrast to the battle royale-style games PUBG and BGMI, which are Krafton's most well-known internationally, four players acquire cards through scouting and construct a deck to defend their castles against monsters until only one player is left.
Defense Derby is free to download as of now. For the Indian market, Krafton claims that "exclusive gifts have been curated".
Players may win prizes worth Rs 700 through early access testing. 2500 Crystals, 500 Gold, 500 Elixir, and 500 ManaStone are among the rewards.
Following its early preview last year, Defense Derby's gameplay has undergone various modifications. A new system and mode are included in the game.
Can Defense Derby replace BGMI?
The absence of BGMI in the Indian market is still felt, with fans eagerly waiting for the game's return.
Although Defense Derby comes from Krafton themselves, it cannot, unfortunately, serve as a replacement for BGMI.
The two games are from completely different genres and are not alike in any way. However, BGMI fans can still try playing the new game to try out something fresh and exciting!
Also Read: PUBG Mobile, Free Fire, Nominated For The Mobies Awards: Full List Of Categories & Nominees