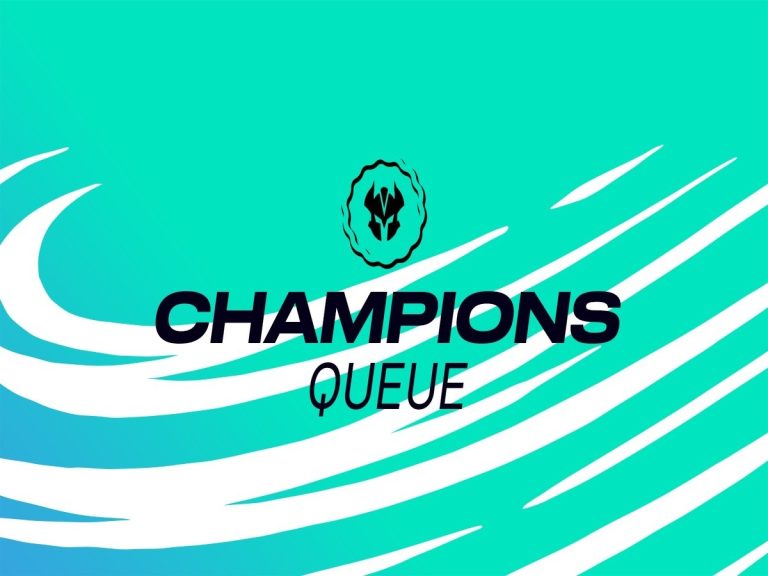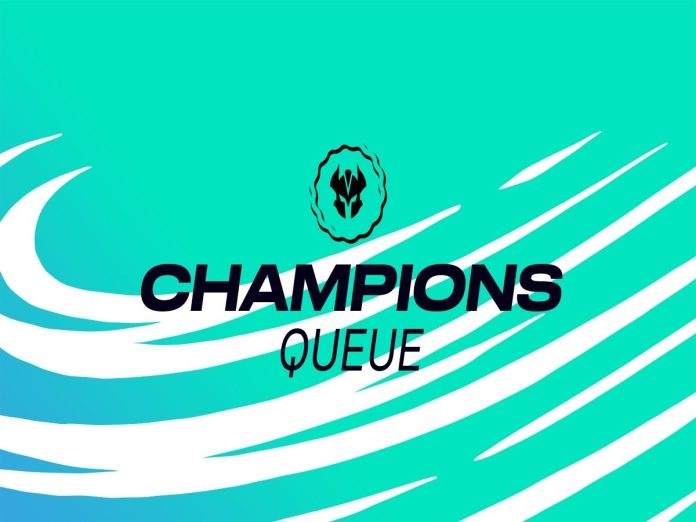 League of Legends has officially announced the inclusion of the EMEA Champions Queue. As part and parcel of the new EMEA ecosystem that is being introduced by the League of Legends developers for this year's competitive scene, an EMEA LoL Champions Queue (CQ) will now be included.
This will debut on January 24. EMEA CQ will begin concurrently with the LEC 2023 Winter Split. This will give existing LEC players and young players from the ERLs the opportunity to train in a more challenging and competitive setting. These players will be able to train in an excellent solo queue-like setting with EMEA CQ. Players will thus get a space to hone their abilities.
A Riot-owned Discord server will be used to manage the League of Legends EMEA CQ. If players have any problems, administrators will be on hand to serve as their primary point of contact and ensure a smooth experience. Because the service will use the same patch schedule as the LEC, any champions that have been banned from the competitive play will likewise be banned from CQ. 
League of Legends EMEA Champions Queue
Champions Queue is a League of Legends adaptive system that is invite-only that enables both professional and developing players to train in a structured setting. It offers audio communication channels, matches reports, and an automated lobby setup. A private Discord channel will be made available to all qualified participants. This is where games between players will be scheduled, tracked, and organized. A leaderboard system that fans may view will also be available soon.
EMEA Champions Queue Schedule
From January 24 to February 23, the first EMEA LoL Champions Queue Split will be held. It will be operational from 22:00 to 02:00 CET on Tuesdays, Wednesdays, Thursdays, and Fridays. It will occur in a single four-hour block every day. Off-role choices will be permitted during the last hour of the queue because there may be fewer players available at that time.
Split 1 – January 24 – February 23
Split 2 – February 28 – March 31
MSI Split – TBD
Split 3 – May 30 – June 30
Split 4 – July 4 – August 11
League of Legends EMEA Champions Queue Eligibility
LEC registered substitutes (Grandmaster or higher in Solo Queue in the previous or current season)
Accredited ERL starting lineup players comprising: LFL – France Prime League – DACH Superliga – Spain TCL – Turkey Ultraliga – Eastern Europe
Professional players who have competed in the LEC for at least one Season (Grandmaster or higher in Solo Queue in the previous or current season)
EMEA CQ Player Council
A few weeks after the debut, an EMEA CQ Player Council will be created. The council's objective will be to decide who is permitted access to EMEA CQ. This includes revoking access for disciplinary grounds or approving possible new participants and establishing future standards.
The League of Legends developers has assured that they will work in tandem with LEC and ERL players to guarantee a diverse group of players with a shared goal of maintaining EMEA CQ as a high-skilled and safe location to practice, and who will be on the council. 
Also Read: League Of Legends New Season: Game Designers Talk About What's Coming Next