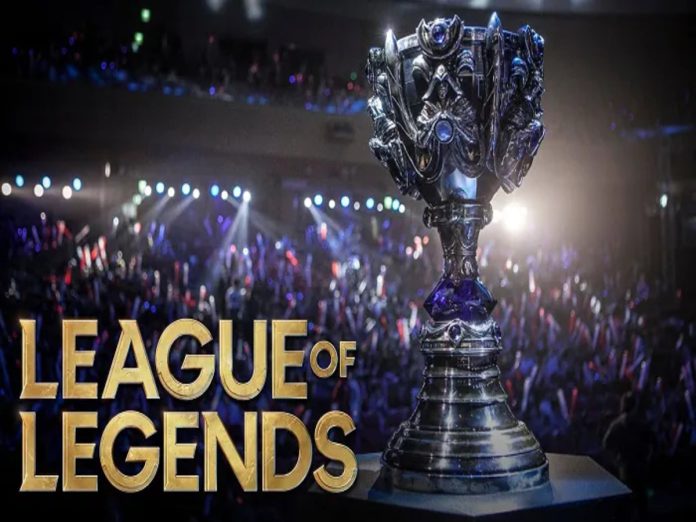 The League of Legends LEC formally revealed the venue for the tournament's season finals for 2023. The LEC season finale 2023 will be held in Montpellier, France. The Worlds 2019 finals were previously held in France, where FPX beat G2 Esports to take home the championship.
For the 2023 season, the League of Legends LEC made significant format adjustments. There will be three splits this season: Winter, Spring, and Summer.
Winning the Summer Split does not ensure a place in Worlds 2023. Following the conclusion of the Summer Split, the three Split champions as well as the top three teams overall will compete in the LEC 2023 season finals.
The top two teams from the season finals will go to the Worlds 2023, while the third-place team will compete in a play-in round. Therefore, the teams will have to put up a stellar performance to bag their spot in Worlds 2023.
Also Read: Why Arcane League Of Legends Is One Of The Best Video Game Adaptations