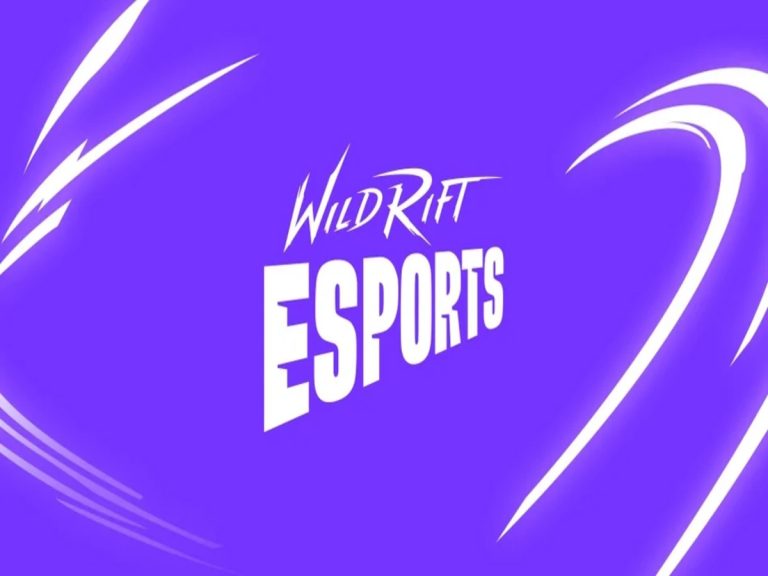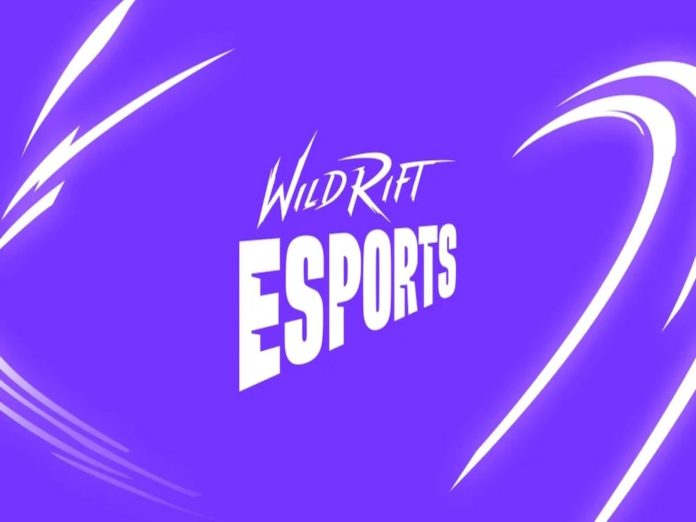 The League of Legends: Wild Rift League (WRL) Asia Qualifiers will officially begin on February 10, 2023. The official announcement has been made by Wild Rift eSports and this is exciting news indeed. The tournament circuit is categorized into three regional leagues for Southeast Asia, Vietnam, and the Philippines. In the first round of each competition, 16 teams will compete. The top two teams will advance to the second round. Along with the two qualifying teams from the first phase, each regional league will also have two directly invited teams compete in Phase 2. The winning team and the runner-up team will be seeded for the WRL Asia 2023 Season 1 championship, which is expected to take place sometime in April.
Riot Games has previously stated that while it would focus more on the Wild Rift esports scene in Asia, it will cease all international activities by 2023. The outcome of Riot Games' decision will be intriguing to see. Wild Rift Esports has presently focused on Asia due to the popularity of the aforementioned continent. Ideally, the game expands in other areas as well, regaining Riot Games' original goal of making it a global esports. If you wish to know more about the League of Legends: Wild Rift League Asia Qualifiers 2023, keep reading.
League of Legends: Wild Rift League Asia 2023 Qualifiers format
The League of Legends: Wild Rift qualifier rounds for Vietnam, the Philippines, and the SEA, the official Wild Rift esports season in Asia will shortly get underway. This information was made public in an official post on the Wild Rift Esports Vietnam website.
The three qualifiers will be structured as follows;
Phase 1 (10th – 12th February)
16 teams participate
Double Elimination
All matches are played in a Bo3
Top 2 teams qualify for Phase 2
Phase 2 (17th-19th February)
Top 2 teams from Phase 1 and two directly invited teams
Double Elimination
Bracket Semifinals are played in a Bo3
Bracket Finals are played in a Bo5
Top 2 teams qualify for WRL Asia
League of Legends: Wild Rift League Asia Qualifiers 2023 Teams
Registrations will start on January 19th, as stated on the Facebook page for Wild Rift Esports Vietnam. From each regional league, only 16 clubs will be chosen to compete in the tournament. In the event that registrations exceed the number allotted, participants will be chosen based on their most recent team accomplishments, the order in which team members are ranked, and the time at which they first registered.
Also Read: League Of Legends New Season: Game Designers Talk About What's Coming Next