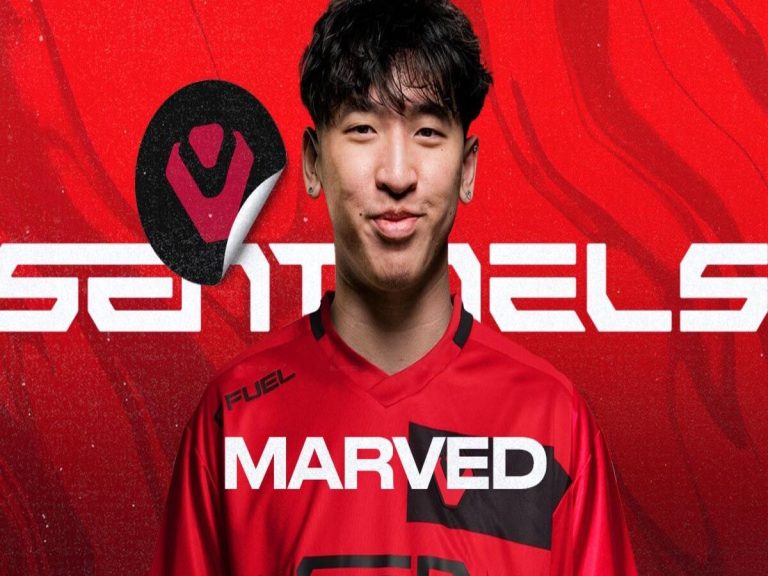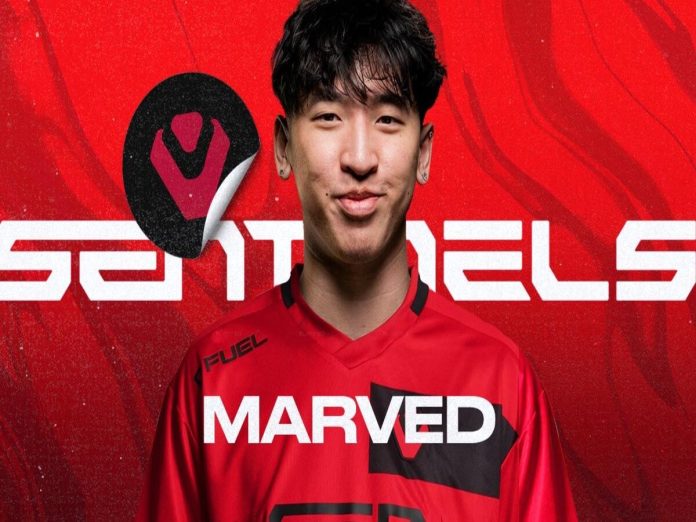 Marved is one of the most highly-acclaimed Valorant players from North America. He has rejoined the competitive scene by joining Sentinels, one of the top teams in the area, after taking a break.
During the 2023 VCT Americas League season, the 23-year-old will take Hunter "SicK" Mims' spot as the team's sixth player.
After SicK was unexpectedly suspended from the club on March 6, 2023. This was owing to criminal allegations brought against him, the Sentinels acquired Marved. SicK was detained for a Class B misdemeanor after being apprehended for criminal trespassing.
The Americas League's debut season is just a few weeks away. Sentinels CEO Rob Moore confirmed the team is looking to replace SicK on Twitter two days ago.
Marved joins Sentinels
Due to his well-honed mechanical talents and command of several utilities, Marved finished the 2022 VCT season as one of the top Controller players in the whole globe.
In addition to his solo successes, Marved has also won a significant Valorant LAN tournament, the VCT 2022 Masters: Reykjavik. He placed second in two more important events, the VCT 2022 Masters: Berlin and Champions 2022.
Although having accomplished so much in Valorant, Marved made the decision to take a break from esports. This was not long after the 2022 season was over.
Many were shocked by this as it was anticipated that Marved would maintain his lineup when Valorant entered its franchising period.
With the exception of yay, the previous OpTic Gaming team joined NRG Esports. However, Marved remained an unsigned free agent. He briefly joined his pals sinatraa, zombs, and PROD under the name UNTAMABLE BEASTS.
This was to play in the NA Valorant Challengers League Open Qualifiers before deciding to take a break from esports.
Since franchised teams might not be eager to sign players in the middle of the season, his choice to take a break left him with fewer chances.
Although SicK's present predicament is unfortunate, it made it possible for Marved to land a spot on a franchised Valorant lineup.
Marved might not yet be prepared to make a complete comeback to esports. Yet, given his role as the team's substitute, he may keep relevant with the professional scene by routinely practicing with Sentinels while postponing his return to esports.
Also Read: Scout Picked This Popular Esports Streamer As His Idol