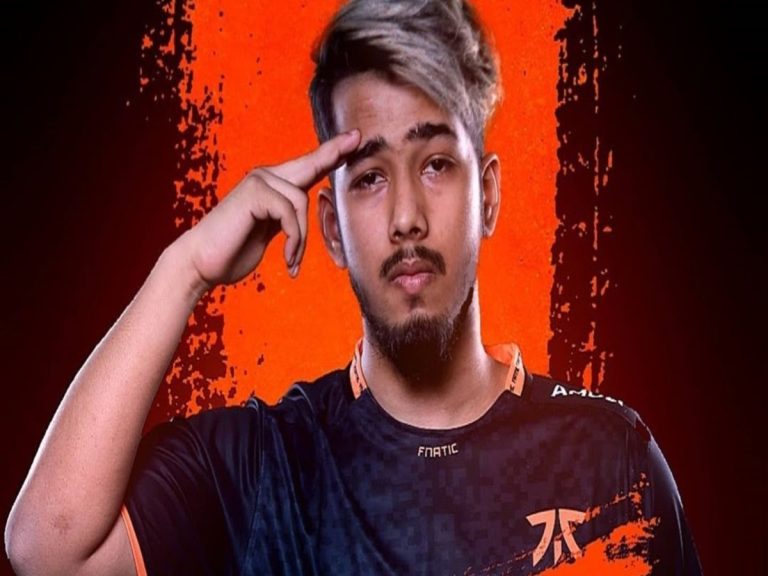 Tanmay "Scout" Singh is a well-known Indian content creator and esports participant. He recently selected his esports and streaming heroes and role models. Scout was asked to choose between Tarik "tarik" Celik and Michael "Shroud" Grzesiek, but he chose neither.
Instead, he said that he wanted to follow both esports player Oleksandr "s1mple" Kostyljev and streamer Herschel "Guy" Beahm IV, also known as Doctor DisRespect.
Scout's Idol – Dr DisRespect and s1mple
Scout was recently asked on a live stream if being like Tarik "tarik" Celik or Michael "Shroud" Grzesiek would make him happier. In response, Scout said he wanted to be more like Dr. DisRespect and s1mple rather than Shroud or Tarik.
"Shroud is a very great inspiration for me. But for me, it is like I want to be like s1mple in my esports and Dr DisRespect in streaming. That's what I believe," he added. 
Scout said that artists couldn't just try to yell like Dr DisRespect to become him. He added that it is difficult to be a steamer like him. To be like him, he claimed, "you need to have that vibe, that professionalism, and that aura.
He claimed that modern content providers produce anything they want and do whatever they want under the guise of producing content.
He also added, "Sometimes, show anyone's live stream to someone who does not watch streams and ask them if they would like that person. They will instantly reject it. You need to be original; you need to be creative." 
Amidst the gaming community, Shroud, Tarik, Doctor DisRespect, and s1mple are all well-known people. They have distinguished themselves via the development of special talents and distinctive personalities.
Dr. DisRespect became well-known for his outrageous demeanor. S1mple is widely regarded as one of the top CSGO players in the world. Shroud and Tarik built their names as former professional CSGO players and well-liked Twitch streams.
Their efforts to the gaming industry have given them a devoted following and established them as important figures in the development of esports.
Also Read: BGMI TDM Tips: How To Get More Kills In Deathmatch