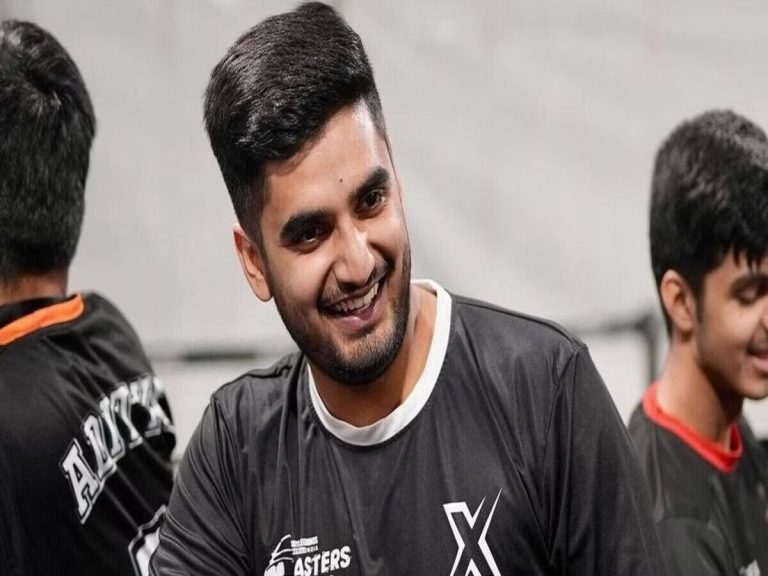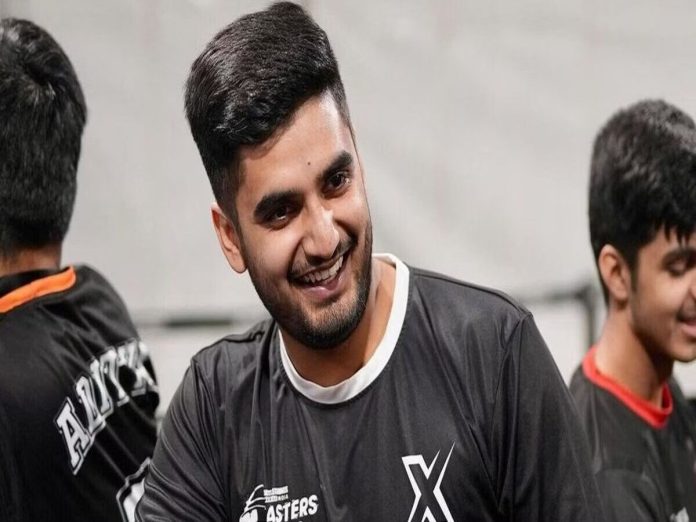 Harmandeep "Mavi" Singh is a well-known BGMI player. Considering that Mavi and Scout are among the biggest names in the Indian eSports industry, their recent possible fallout has drawn interest from the entire gaming community.
Mavi recently spoke about his former colleague Tanmay "Scout" Singh. He claimed that while he and Scout could play a variety of games, he was unsure about competing in Battlegrounds Mobile India competitions because of unresolved problems.
Mavi clarified that he and Scout do not get along well in the game as the reason why he is unable to participate. He asserted that the team's successful performance and seamless games depended on his having control of the group.
It was in TeamXSPark that Mavi and Scout participated in their final BGMI match together. Mavi earlier stated that there were no problems between him and TeamXSpark and that he had not been fired from the organization.
He added that the squad encountered issues during the most recent competition, which caused him to break ties with several of the members.
Mavi on Scout in recent livestream
On April 5, 2023, Harmandeep "Mavi" Singh of Battlegrounds Mobile India (BGMI) conducted a live stream on his LOCO channel while playing BGMI.
He mentioned the potential of playing with Tanmany "Scout" Singh during the broadcast.
Mavi said that he will not play competitive esports with Scout after a viewer advised him not to since the two of them no longer get along well enough to perform well.
Mavi said, "Can play GTA RP, PC games as well as classic matches, but playing competitively seems to be problematic. I won't play competitively with him because we don't have chemistry. That's the problem."
Mavi said that he didn't want to play with Scout. He said, "There are numerous other concerns as well; the issue is not only whether we play or not.
Mavi additionally remarked on how good his old colleagues were. He continued by saying that having control over the team was the actual issue.
Mavi insisted that the squad could play well, score kills, and perform admirably as long as he had complete control over them.
However, when he lacked control, the other players were unable to collaborate with him effectively, which resulted in subpar performance.
This definitely disappointed some fans who loved seeing both Mavi and Scout play together. It is possible that the two might resolve their issues and go back to playing together.
Also Read: Free Fire MAX Glee Top-Up Event: How To Get Free Golden Seat Loot Box