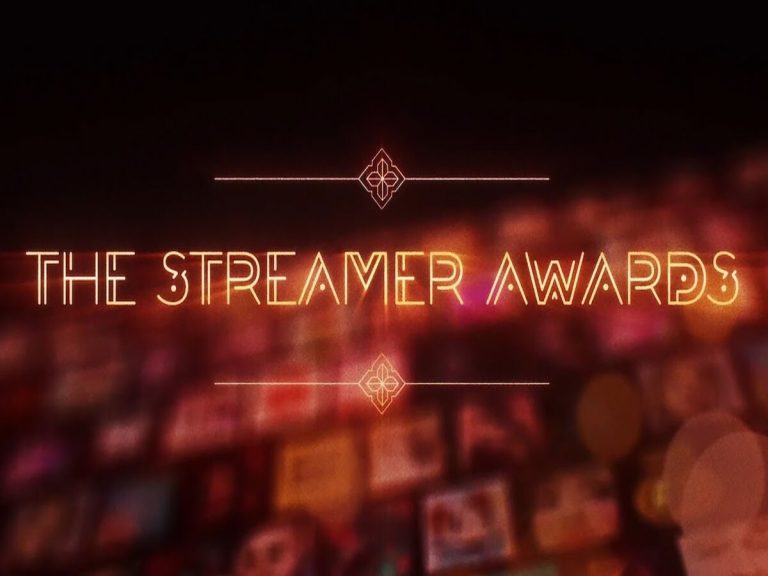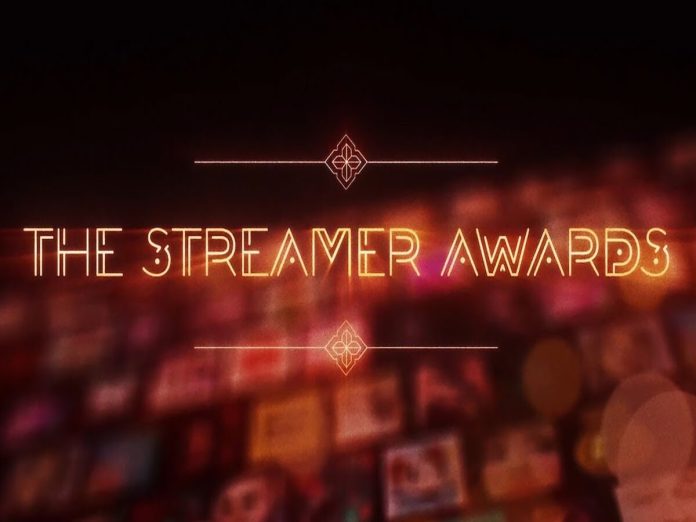 Streamers are the ones who breathe life and soul into the eSports industry. Without them, there would be a severe dearth of entertainment and motivation to continue for most eSports fans. Watching them play, garnering insights from their gameplay and tournaments, keeps the eSports community more engaged. It is thus necessary to recognize these streamers for their efforts. The Streamers Awards is one such event that bestows accolades on popular streamers, organizations, etc.
The nominations for all 26 categories were revealed today, raising excitement for the upcoming second-annual Streamer Awards. Now that the nominees for each category have been announced, fans may vote for their favorites.
The most prestigious award, Streamer of the Year, has Kai Cenat, xQc, Jerma985, and HasanAbi among its nominees. The lone Streamer of the Year nominee from the previous year's roster is xQc, while Kai Cenat previously won a similar prize at the Streamys in December. For the second consecutive year, the awards show honors and recognize some of the top streaming talents. 
Streamer Awards 2023 hosts
Popular event planner and streamer QTCinderella will once again serve as the program's host. Valkyrie, a well-known YouTube Gaming streamer, will be her co-host this year. Together with Ludwig, the Streamer of the Year for 2022, Hasan will host the red carpet at The Streamer Awards. Squeex and Sweet Anita are two other red-carpet hosts.
Streamer Awards 2023 Nominees
xQc is the only nominee who has previously been nominated for the Streamer of the Year. A record-breaking breakout performer in 2022, Kai Cenat, is also a nominee for the honor. Jerma985 and HasanAbi, who each had outstanding years in their own way, are among the other contenders.
The Emerging Star Award, Stream Game of the Year, Best Content Organization, Gamer of the Year, and Streamer of the Year are a few of the important categories. Elden Ring and God of War Ragnarok, two of the best video games published in 2022, were nominated for Stream Game of the Year.
Minecraft, the category winner from the previous year, and the well-known competitive shooter Valorant are among the returning nominees.
100 Thieves and OTK are the re-nominated candidates for Best Content Organization. OTK won the honour the previous year. OfflineTV and the VTuber-only band VShojo were also nominated.
How to vote for your favorite streamers
Voting by fans for their preferred nominees in each category is open until March 4. On March 11, the Streamer Awards will be broadcast live from Los Angeles, California's Wiltern Theatre. The show's official website also offers tickets for the event.
The Streamer Awards' official Twitter account posted a link to its website, where voters may view and vote on the candidates for each category. eSports fans can thus head to the link to vote for their favorite streamers.
Also Read: Free Fire MAX: How To Get Voidborne Backpack And Voidborne Sickle