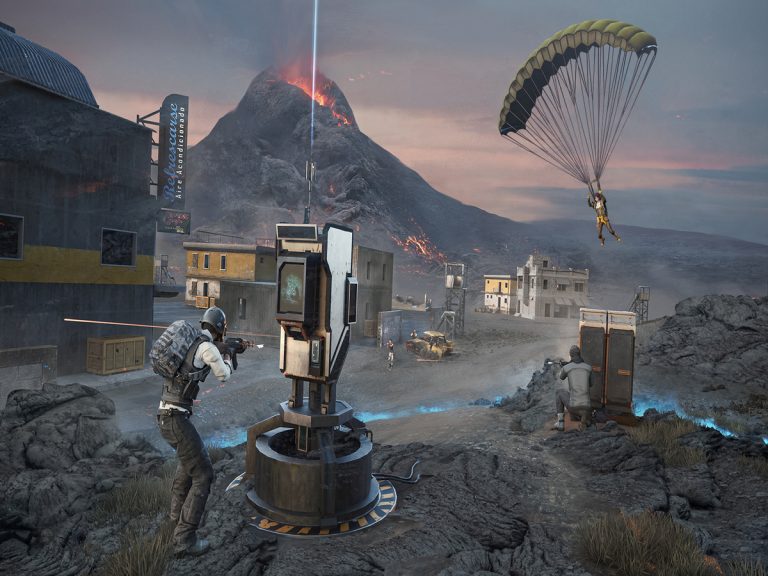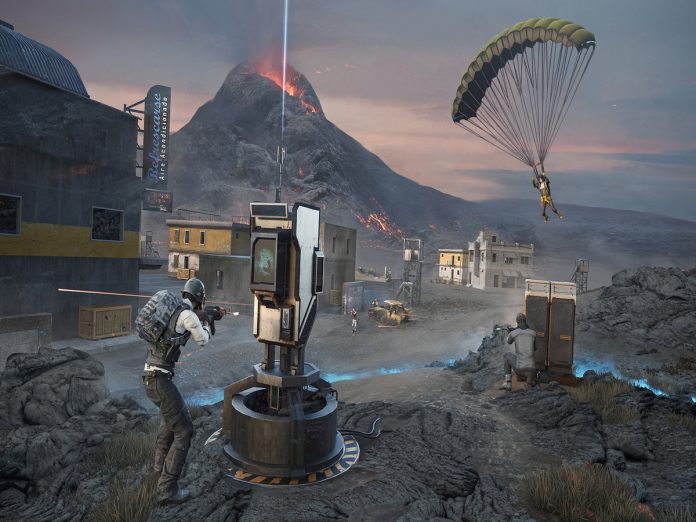 There is no dearth of updates and new features when it comes to PUBG Mobile. The Martial Showdown mode, which features a special Martial Arts Arena and interesting gameplay aspects, was introduced earlier this month as part of the first big PUBG Mobile update of 2023. A new intermediate PUBG Mobile 2.4.5 beta version was made available by the developers following the upgrade.
Players of PUBG Mobile from all over the world are invited to test out the new World of Wonder unique gaming feature with the beta. In essence, it lets you test out user-created gameplay situations. Using the APK file that the creators have made available, you may download the most recent version on your Android device. So if you want to know the procedure for installing PUBG Mobile 2.4.5 beta, keep reading.
Keep in mind that this is a beta version. Therefore, it might have errors and issues. It is encouraged that you report any issues to the developers so that they can be rectified before to the future update's official rollout.
How to install PUBG Mobile 2.4.5 beta APK
It is possible to get the beta version of PUBG Mobile 2.4.5 without experiencing any issues because the process is quite simple. By adhering to the steps listed below, you may install the beta version on Android devices using the APK file:
 Firstly, you must go to the PUBG Mobile 2.4.5 beta download page to begin the process. Use the following URLs to carry out the same action:
Android (x32): https://web.gpubgm.com/m/download_android.html
Android (x64): https://web.gpubgm.com/m/download_android_1.html
You will also have to install additional resource packs after installing the game.
Depending on your device, download the appropriate file in the next step.
After downloading the file to your phone, turn on "Install from Unknown Source" and install the APK.
Open the game's application when the installation process is complete and provide the necessary access.
Download one of the two resource packs. Once the download is complete, log in as a "Guest" to access the beta version.
You can now test out the new features of the PUBG Mobile 2.4.5 beta version and enjoy the enhanced gameplay!
Also Read: BGMI Unban Updates: When Is BGMI Returning?