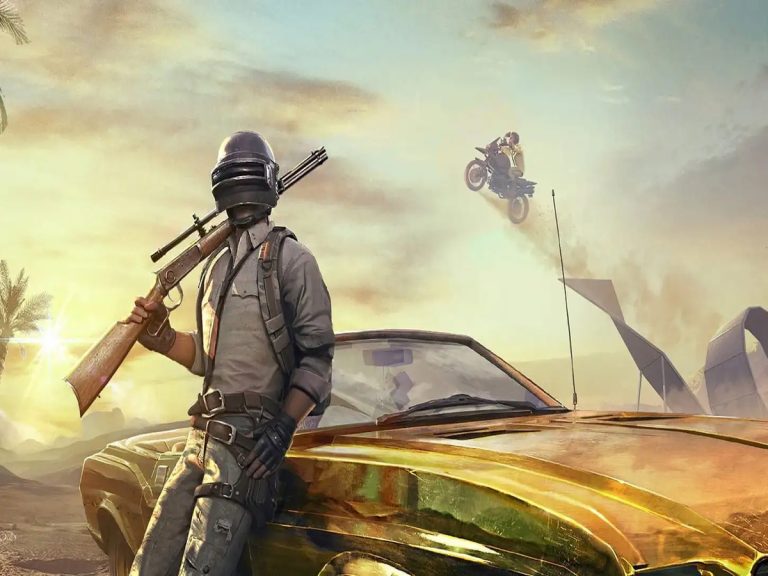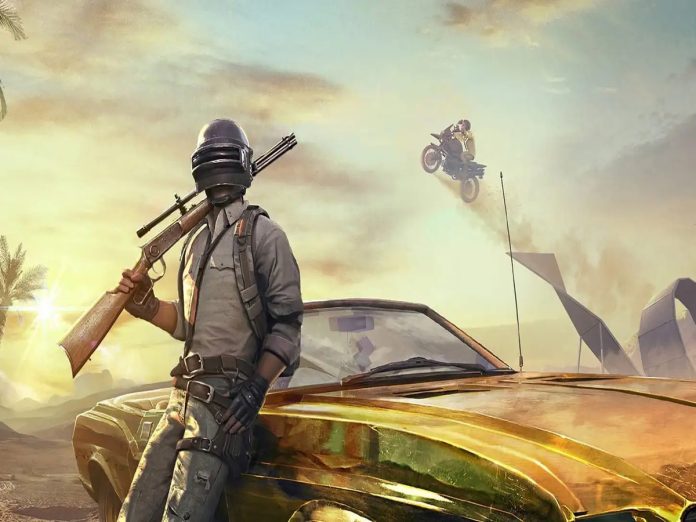 In PUBG Mobile, the gameplay experience is improved by periodic updates that add a load of new features. The next update is already scheduled for release, which is the PUBG Mobile 2.5 update.
Tencent Games, the developer behind PUBG Mobile, has already made the beta version of the 2.5 update available for players. The beta already has loads of brand-new features, objects, modes, themes, and more that can be downloaded. The eagerly anticipated fifth-anniversary celebration mode has not yet been implemented, however.
In order to give players a preview of the impending PUBG Mobile 2.5 update's new features, Tencent Games and Krafton Inc. recently published a beta version of the update. Here are all the new additions and modifications that have been made to PUBG Mobile via the PUBG Mobile 2.5 beta update.
PUBG Mobile Erangel updates
Themed Areas: By entering certain structures in the Imagination Plaza, players may open crates and get enhanced resources. Players can compete for the giant crate indicated with the "5" emblem in the central region and get access to extra resources after the four marked structures are unlocked. The Imagination District's other smaller themed sections include more crates.
Block Cover: All around the map, this item may be discovered in crates. It comes in three different forms. When utilised, they generate a protective wall that may serve as cover, a bridge, or an elevator.
Portable Trampoline: Crates may be discovered all over the map with this item. Players may be raised into the air with only one touch after it has been placed.
Portable Cannon: This can also be found in crates around the map. Players may use it to launch a variety of throwables or themselves across a distance once it has been placed.
World of Wonder updates
Extra maps and items have been added to the game to improve the gameplay in this mode in PUBG Mobile.
How to download PUBG Mobile 2.5 beta update
The procedure to download the PUBG Mobile 2.5 update is fairly simple and can be done through the official PUBG Mobile 2.5 APK download site. Click here to find out how to do this easily.
Also Read: Free Fire Shotgun Mode: Get Diamond Royale Voucher And Trendy Trophy