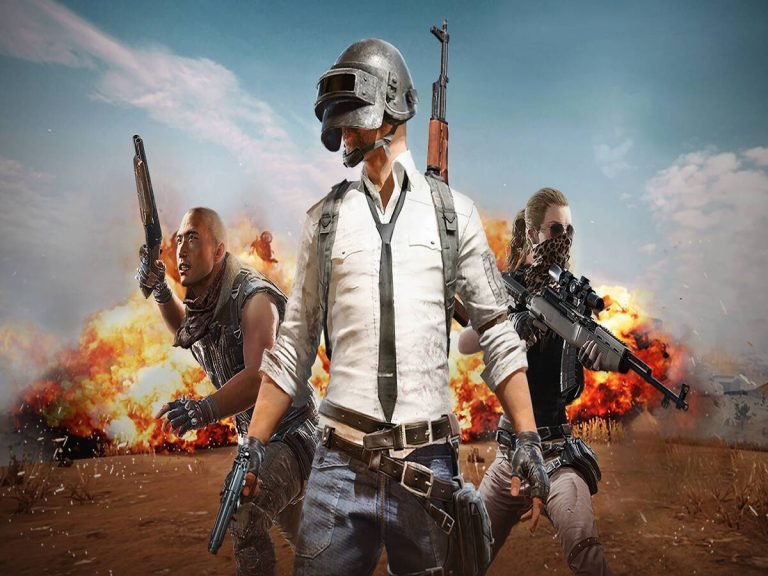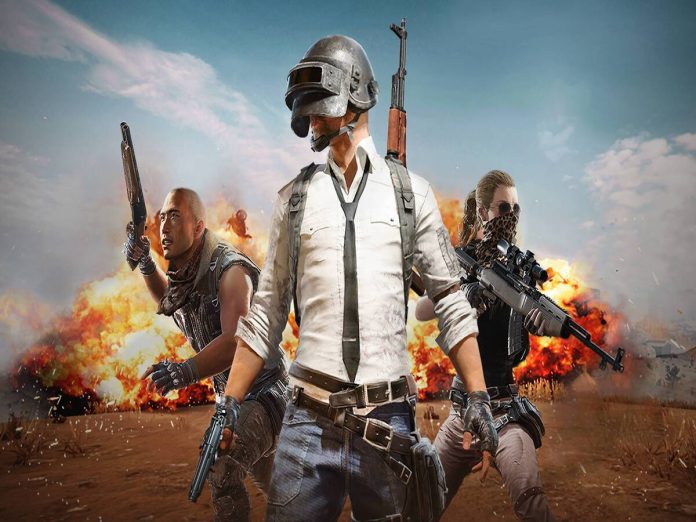 One of the most well-liked Battle Royale games is PUBG Mobile, which is played all around the world. It is one of the most widely-played games in the world. There are numerous tournaments that are also held for this game owing to its immense popularity.
The game also releases frequent updates to keep the game fresh and exciting. Soon, a completely new edition of Level Infinite will be released, which is the PUBG Mobile 2.5 update, giving players access to a wealth of new content—especially as the game approaches its 5th anniversary. 
PUBG Mobile 2.5 update features
There have been leaks suggesting that Erangel in PUBG Mobile now has a new mode. Selected people have already received the first beta version. There will be various animations at Stalbar and other well-known sites in Erangel.
The lobby screen could also alter somewhat from the standard ones. There will be new vehicles, such as helicopters, RGPs, and many others, in addition to the collectibles. Users should be wary of these leaks since they might not be true.
There are many people that have trouble downloading the game from the online shop. Thus, they can click the link provided below to successfully download the most recent version via the PUBG Mobile 2.5 APK file.
How to install PUBG Mobile 2.5 APK
This is how to install the most recent PUBG Mobile version step-by-step.
First, go to the APK website of PUBG Mobile and find the PUBG Mobile 2.5 update.
Click the download button now.
Players must ensure that the unknown sources permission is enabled on their device before installing the game.
Open and install the file on your mobile device when you've successfully downloaded the most recent version.
A quick check will run following a successful installation
The Resource Pack will begin downloading.
Close the game and launch it again to enjoy the new features.
On completion of these steps, players can enjoy the new PUBG Mobile 2.5 update features.
Also Read: Free Fire OB39 Features: Details, Features, New Character