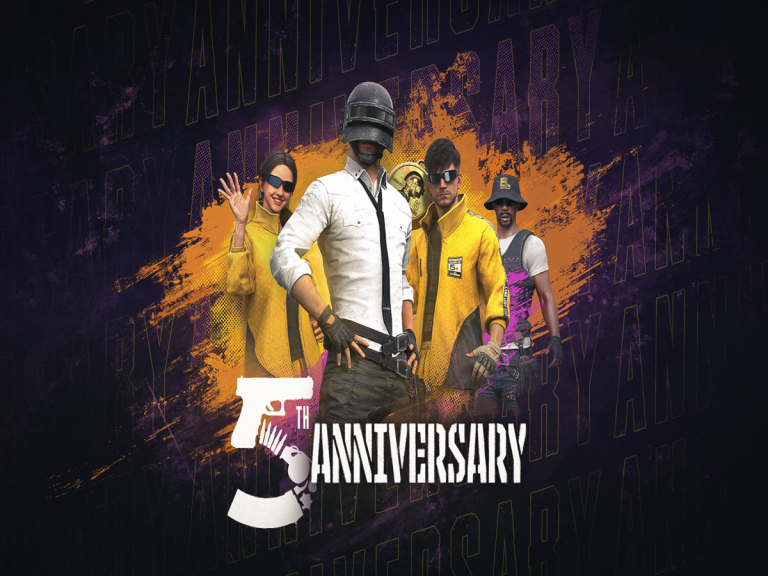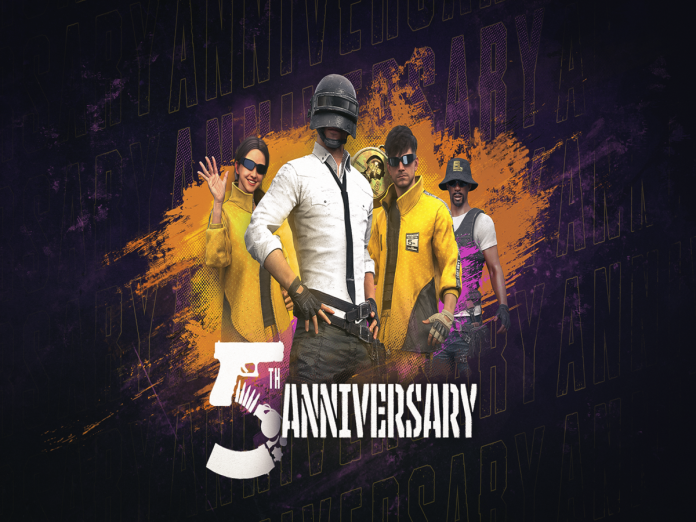 Five whole years of PUBG Mobile has flashed by in an instant, packed with numerous events, collaborations, and features that have made the community expand rapidly. Today, the PUBG Mobile community is vast and reaches far and wide across the globe. Five years is a stupendous feat and definitely calls for a celebration.
A new video titled "5th Anniversary Celebration on the Battlegrounds!" has just been posted to PUBG Mobile's official YouTube channel. All of the content that PUBG Mobile has provided players over the previous five years is included in the film.
PUBG Mobile has urged the players to "Get Ready!" for their impending 5th Anniversary after providing sneak peeks of Sanhok, Erangel, Livik, Martial Showdown, and many more.
Galaxy Battles: PUBG Mobile Showdown
Apart from this, a brand-new PUBG Mobile competition named Galaxy Battles was been unveiled in association with Samsung Galaxy and Snapdragon 8 Gen 2. The tournament's registration period began on February 28 and will go through till March 8, 2023. Players that are interested can sign up for this tournament.
PUBG Mobile players must take part in the online qualifiers between March 6 and March 8 after completing their registrations. Players will compete in 3 qualifiers over the course of 3 days in an effort to secure a position in the final 8 duos.
The grand finals will take place live on March 22 in Dallas, Texas. It will include the top 8 duos. PUBG Mobile players may visit Samsung's Twitch on March 22 at 7 PM CT/ 8 PM ET to catch the event livestream.
Galaxy Battles: PUBG Mobile Showdown Prizes
The players that prevail in the finals will withdraw from a prize fund of $20,000. Apart from this, there are additional prizes from Qualcomm Snapdragon and Samsung Galaxy.
The winning team will get $10,000 as well as four Samsung Galaxy S23 Ultra smartphones. The second team will receive $5,000 and four Samsung Galaxy Tab 8 tablets.
The third-place prize is $3,000 and four Samsung Galaxy Buds2 Pro. Fourth place will get $2,000 in prize money in addition to four Samsung Galaxy Buds2 Pro.
This is, thus, a wonderful opportunity for PUBG Mobile players. They can gain some exciting prizes and make their name in the PUBG Mobile eSports scene.
Also Read: BGMI Unban News: BGMI Tournament Announced In March 2023