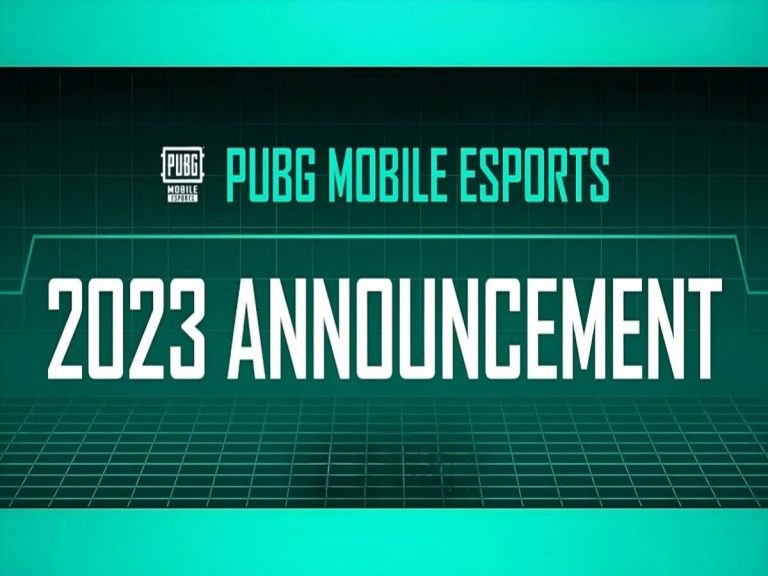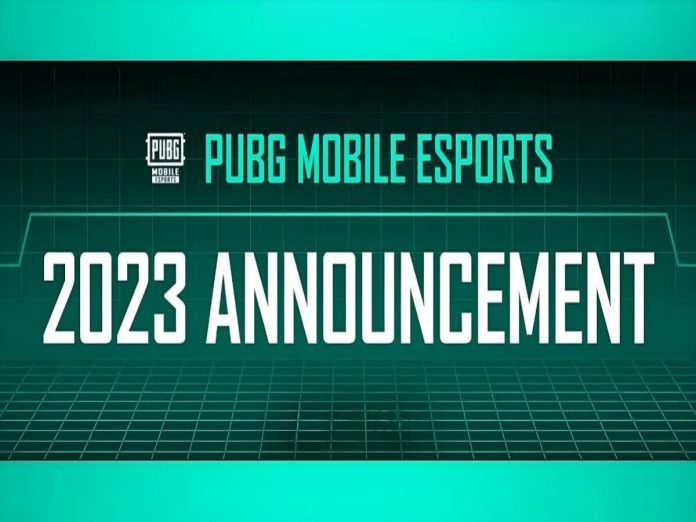 The dates for all of the 2023 PUBG Mobile Pro Leagues (PMPLs) Spring tournaments, which will start in numerous nations, have been made public by Tencent. Teams from all around the globe are preparing for their regional competitions in order to qualify for the appropriate Championships and World Invitational (PMPL).
The top 20 teams from the region will compete in the PMPL Spring 2023 South Asia, which is set to begin on March 21 and last until April 16. On the same day and running until April 9, the Pro League Pakistan will also begin.
The winning teams from each competition will advance to the PUBG Mobile South Asia Championship Spring, which is scheduled for April 27 to May 7.
PUBG Mobile PMPL 2023 South Asia Spring Participating Teams
The best 12 teams from the 2022 PMPL Fall SA, three teams from the National Championship Nepal, and five teams from the National Championship SA Wild Card make up the 20 teams in the Pro League.
The reigning Pro League winner, High Voltage, will try to replicate past performances in the forthcoming matchup. Before the tournament, the team signed KHOONI. The second-best unit in the previous tournament, DE Warriors of Mongolia, has now been bought by 4Merical Vibes. Here are the 20 participating teams:
High Voltage
4Merical Vibes
Stalwart Esports
IHC Esports
DRS Gaming
Elementrix
Mabetex Esports
Skylightz Gaming
Trained to Kill
Venom Deadeyes
RAW Esports
Deadeyes Guys
illumin8 crew
Leo Esports
Abrupt Slayers
SITM Esports
SEAL Esports
NB Esports
Bad Intention X Bit
4Mercial TRZ
South Asian teams' impressive performances in the PUBG Mobile World Championship 2022 have captured the global spotlight. DRS Gaming from Nepal took second place there and has since emerged as the best-performing team in the area.
Fans and notable players in the PUBG Mobile community have praised their outstanding efforts. All through the renowned competition, they displayed consistent gaming, and they concluded their campaign effectively.
Also Read: Free Fire Booyah Pass Season 3 Officially Released: Details, Rewards, Cost