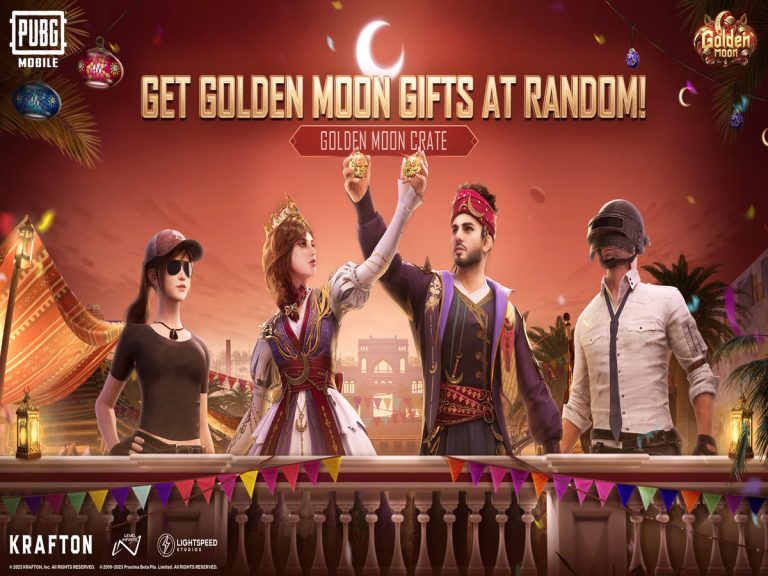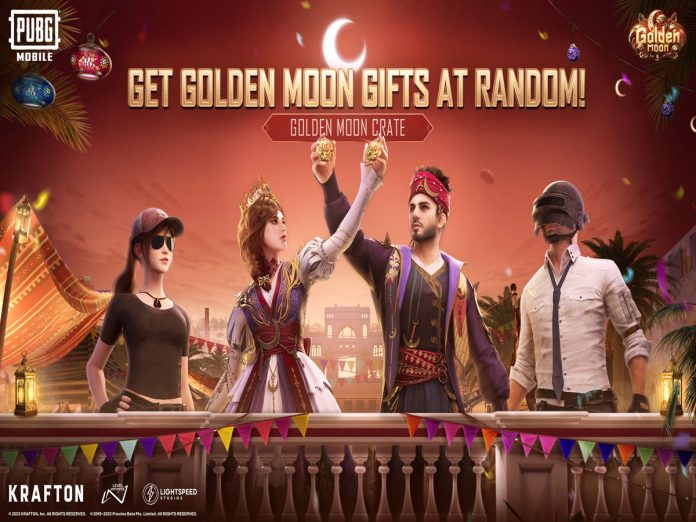 PUBG Mobile is known for its one-of-a-kind events, that bring in exciting missions and corresponding rewards for its players.
This is one of the reasons for the game climbing the ranks of popularity across the globe.
The developers of PUBG Mobile regularly introduce new events to PUBG Mobile. The PUBG Mobile 2.5 update which is the most recent update, is already an instant success.
The developers of PUBG Mobile have now unveiled a brand-new event to honor the Golden Moon.
Players will be able to obtain crate scraps, outfits, popularity, gifts, and other goods during the Golden Moon Cannon event.
PUBG Mobile Golden Moon Cannon Event
In the PUBG Mobile 2.5 version, the new Golden Moon Cannon event is currently live and will be accessible until April 3 (UTC + 0).
Players may visit the in-game Events page and go through the list of currently running events until they find the new event.
To play the mini-game, PUBG Mobile players must do their daily objectives and accumulate Moon points.
They will have to manage and fire the cannon in this game in order to fire lanterns and score points. Attractive gifts may be obtained by redeeming these points.
Here are the spectacular prizes available in the brand-new Golden Moon Cannon event:
Starry Enigma – UZI: 30 days – 1000 points
Desert Taskforce Set: 30 days – 880 points
Desert Taskforce Mask: 30 days – 720 points
Star Chart Parachute: 30 Days – 800 points
Chicken Dinner Graffiti – 75 points
Kashta Barbeque (will provide 400 popularity) – 400 points
Joyous Blessing (will provide 100 popularity) – 250 points
Classic Crate Scrap – 300 points
Supply Crate Scrap – 150 points
50 AG Currency – 250 points
Players who are participating in the event may also view their friend's ranks.
How to get moon points
Players can acquire Moon points throughout the Moon Rising event, which they can then use to participate in a mini-game.
There will be a total of five missions accessible each day. Each one will result in one Moon point.
The following is a list of daily missions that will allow players to earn Moon points:
Survive for a total of 30 minutes in Classic Mode
Complete two Classic Mode matches
Eliminate four enemies in Classic Mode
The Moon points will be saved and carried over to the following day, nevertheless, if a player doesn't play the mini-game five times in one day.
PUBG Mobile players thus have until April 3 to make use of this period and gain some exciting rewards.