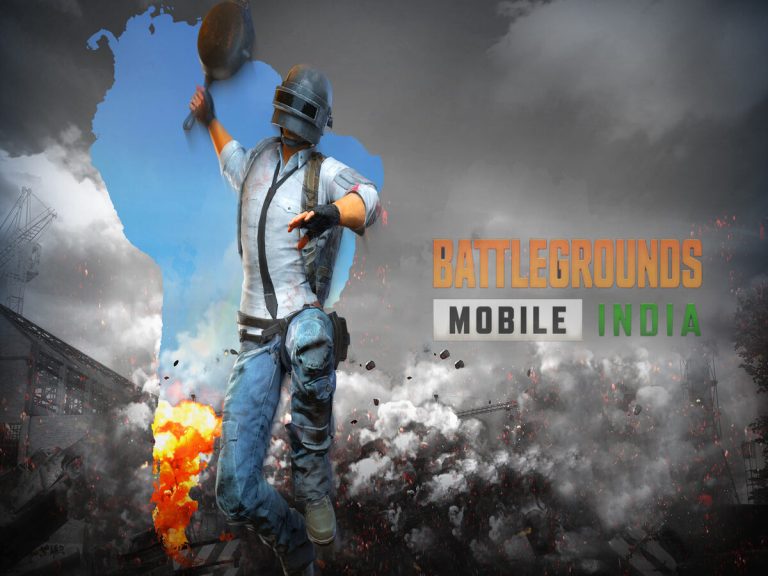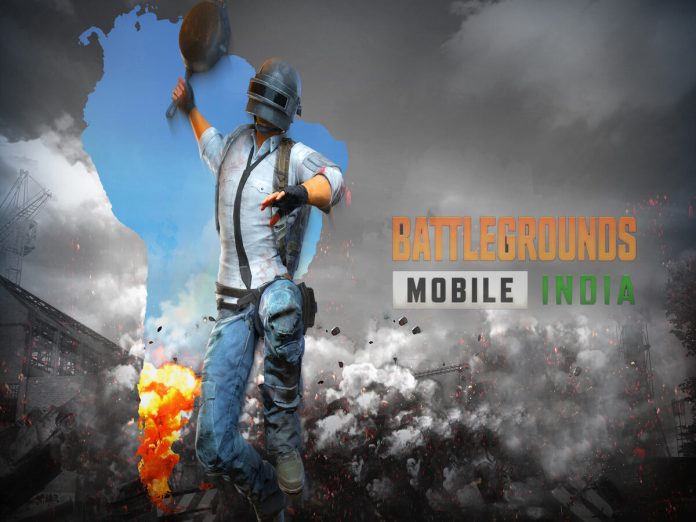 Almost a year has elapsed since the ban of Battlegrounds Mobile India, or BGMI. Fans are still eagerly anticipating the return of the game. After months of baseless rumours with no updates, the past few weeks have been quite eventful for those eagerly waiting for the BGMI ban to be lifted. So will the BGMI unban take place in 2023? Let us look at the possibilities for the same.
Possibility of the lifting of BGMI Ban in 2023
The speculation about the potential comeback of the well-known Battle Royale game Battlegrounds Mobile India has grown as players look for any sign of good news. Many content creators recently asserted that the BGMI unban date could be in April.
They also speculated that the BGMI Launch Party may come in April. Nevertheless, neither KRAFTON nor the Government of India have validated any of these claims.
Adding fuel to this ever-growing fire, BGMI received a new event in-game which was later removed. Krafton officials also have been actively participating in the Indian eSports scene and attending noteworthy events.
However, on the other hand, Krafton recently issued a notice to eSports organizations to not organize any unauthorized tournaments. This removes BGMI from the eSports scene entirely until the BGMI ban is officially lifted. Fans are thus confused as to whether the game will return to the Indian market or not.
Many professional gamers have begun switching to New State Mobile in the absence of BGMI in the market. This game has similar gameplay and could be a potential alternative for BGMI both in terms of eSports and casual gaming.
Whether the BGMI ban will be lifted or not can only be confirmed when Krafton themselves make an announcement about the return date. Fans are urged to not believe any other fake news spreading about the game's comeback.
Also Read: PUBG Mobile PMSL Spring 2023 Dates, Participating Teams