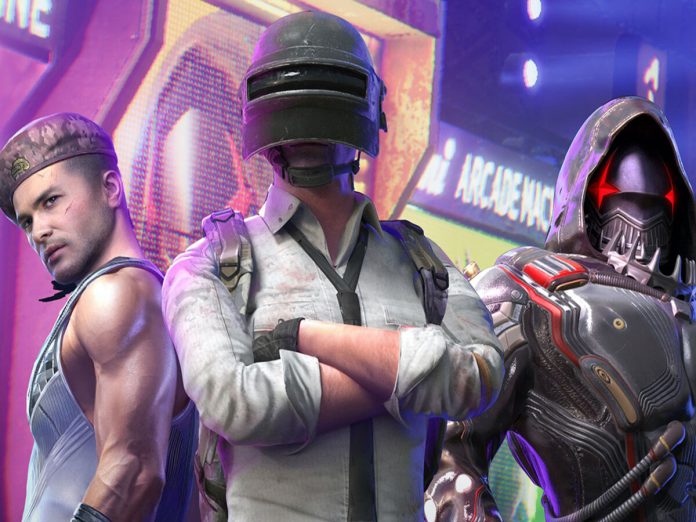 PUBG Mobile is among the most popular eSports in the world, so much so that it won the Mobile eSports game of the Year 2022. One of the features of PUBG Mobile is the Royale Passes, which are released each month.
This Royale Pass is modified each month in PUBG Mobile, allowing developers to offer fresh prizes to players often. Several rumours and leaks have been doing rounds on the internet regarding the Royale Pass Month 20 and the rewards that will come with it. According to these rumours, the forthcoming Royale Pass will be titled "Daring Dawn". It will provide players access to exclusive items including clothing sets and pistol skins.
PUBG Mobile Royale Pass Month 20 Date
After the end of the Month 19 Royale Pass, which is scheduled to start on January 17, the PUBG Mobile Month 20 Royale Pass will launch in the battle royale game. Players may anticipate the Month 20 Royale Pass to start in the second half of February, given that Month 19 Royale Pass will continue for around a month.
PUBG Mobile Royale Pass Month 20 Price
There are two versions of the pass – Elite Pass and Royale Pass Plus. The Elite Pass is available for 360 UC and the Royale Pass is available for 960 UC. Thus, the price point stays the same. Players can still receive a few rewards for free even if they decide against purchasing either option.
PUBG Mobile Royale Pass Month 20 Rewards
The following are the PUBG Mobile Royale Pass Month 20 rewards as per the rumours and leaks:
RP Rank 1: Bunny Uniform Set and Gilded Dragon Bone – Mosin-Nagant
RP Rank 5: Bunny Uniform Cover and Mission Card
RP Rank 10: Mousy Knockout Backpack and 500 BP
RP Rank 15: Jolly Momente emote, RP Avatar (M20), and Stone Figure Ornament
RP Rank 20: Cyber Detective Parachute and Gilded Tower Stun Grenade
RP Rank 23: Football Fever Cover
RP Rank 25: Football Fever Set and RP Badge (M20)
RP Rank 30: Rash Shark Buggy and one emote
RP Rank 35: Cosmic Ruin – UMP45
RP Rank 40: Telescopic Fist – DBSRP Rank 50: Special sets
These rewards are not officially confirmed yet. We will have to wait for the official release of the Month 20 Royale Pass to see if these are the rewards. However, it seems highly probable that this list is correct.
Also Read: Free Fire Crimson Angelic Top-Up Event