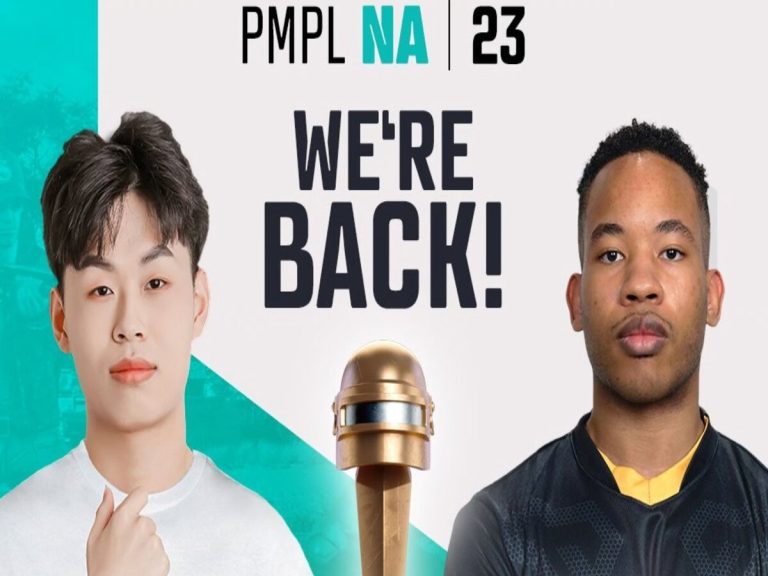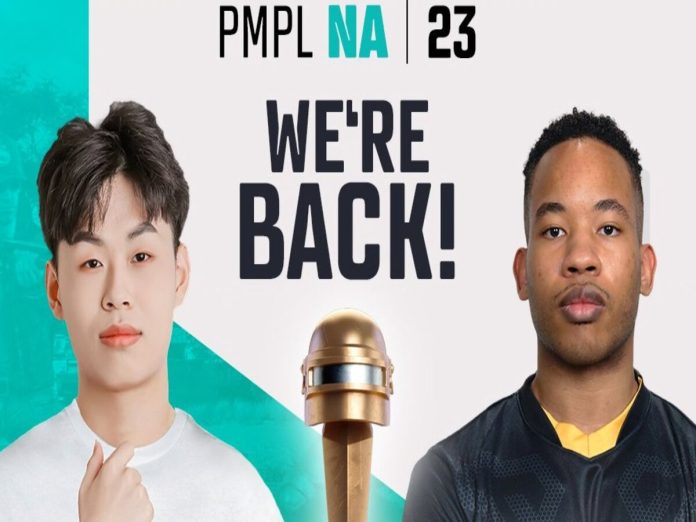 The PUBG Mobile PMPL 2023 is approaching soon and the excitement is high! On March 21, the PUBG Mobile Pro League (PMPL) 2023 Spring North America begins, with 20 teams competing for a share of the humongous $100K prize pool.
The three-week League Stage and the three-day Grand Finals are the two stages of the competition.
The dates of the League stage of PUBG Mobile PMPL 2023 North America Spring are March 21 to April 9. In a Round Robin style, the 20 teams will face off against one another while vying for the 16 spots in the Grand Finals.
On April 14 to 16, there will be 18 intense matchups in the second and final phase.
PMPL 2023 North America Spring Prize Pool
The winning squad will receive $9,000 in prize money, while the second and third-placed teams will each receive $6,500 and $3,500. Furthermore, each individual winner will get $3,000.
The top teams in the overall points standings will also receive tickets to the PMPL Americas Championship 2023 Spring, which is slated for May 25–28. A spot in the World Invitational Riyadh will be awarded to the top team.
Participating Teams
8 teams from the PUBG Mobile North America Cup and 12 teams from the previous iteration have qualified for the PMPL. It is significant to note that a few groups that were among the top 12 during the previous edition have split.
It is therefore unknown which new clubs have acquired such lineups and the spots in the competition. The list includes a few new names. Here are all the participating teams in the PMPL 2023 North America Spring:
Angry Amateurs
Golden Eagles
Phoenix Esports
The Chosen
Bope Esports
K19 Esports
Puppeteer
The Panthers
Dope Slayers
Excuse
Men of Four
Mezexis esports
Skills of Mind
Super Lazy Reflex
Wallstreetbets
Wanted Vigilantes
Execute
Nova Hyper
Team Mobility
Why K Gee
With such strong and highly-acclaimed teams, it will be interesting to see who takes the coveted title in the PUBG Mobile PMPL 2023 North America Spring.
Also Read: Free Fire Alvaro Awakens Details: All You Need To Know