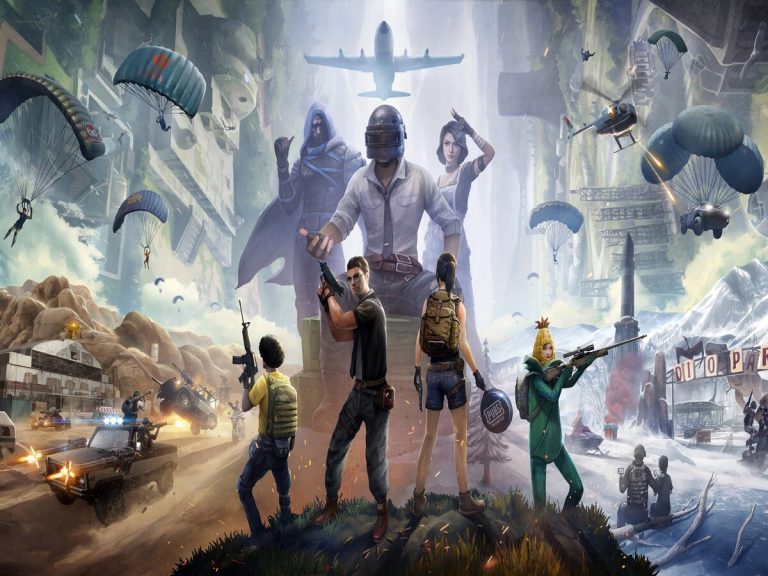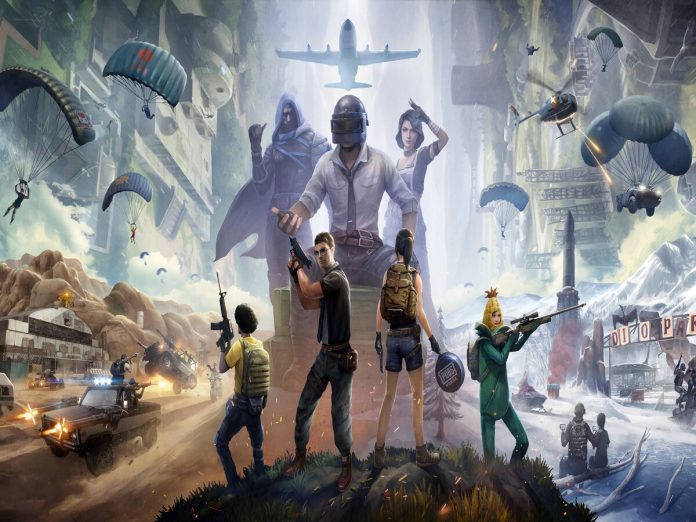 PUBG Mobile Royale Passes are a treat for every fan of the game, with thrilling missions that sometimes seem impossible to complete, astounding rewards, and a fresh perspective every month for the game. With PUBG Mobile's Month 20 Royale Pass currently live in the game, players are leveling up to gain incredible rewards.
In the Beta test phase of the 2.5 Update for PUBG Mobile, information about the impending Season Royale Pass began to circulate online. Some details about the  Royale Pass Month 21 rewards have also been leaked.
PUBG Mobile Royale Pass Month 21
When it comes to game royale passes, the developers have never truly let players down. The PUBG Mobile Month 21 Royale Pass also appears to be promising. Some of the rewards included in the Month 21 Royale Pass are listed below.
Legendary Outfit Set
Legendary Helmet Skin
Legendary Emote
Legendary Airplane Skin
Legendary M762
The names of all the legendary items have still not been revealed. The gun skins, however, seem very intriguing from the leaks. A plasma ball appears in the forthcoming emote. We will know the detailed analysis of the rewards and their names once the Royale Pass is officially released.
PUBG Mobile 2.5 update
The PUBG Mobile 2.5 Update is scheduled to launch in March and will include a brand-new parkour mode in addition to many other exhilarating game types. The collaboration between PUBG Mobile and Bugatti will also be included in the update. New automobile skins will be added to the game as a result of this collaboration.
The entire list of new features and updates that will be brought in via the PUBG Mobile 2.5 update is still unknown. Fans of the game need not wait long as the release is not far away. With this, we will also get the details of the rewards of the PUBG Mobile Royale Pass Month 21.
Also Read: BGMI Team Hydra Part Ways: Here's why