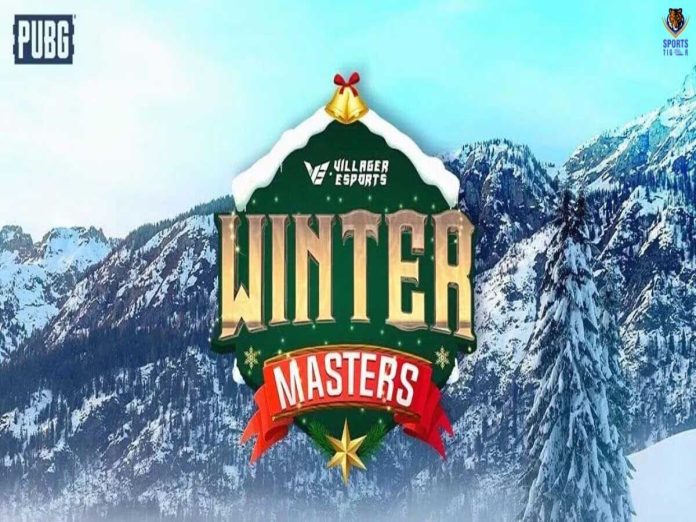 The PUBG New State Winter Masters recently came to an end, with Gods Reign taking home a decisive victory. Throughout the course of 24 matches at the four-day Grand Finals, the team collected 284 points and seven Chicken Dinners in total which highlighted the team's outstanding season ending.
Gods Reign, who also won the league phase and amassed 77 more points than the second-place team, had an outstanding performance in the match. The team maintained their calm heading into the Grand Finals and managed to pull off the triumph, taking home a cash reward of $2,000 in the process.
PUBG New State Winter Masters Rankings
Gods Reign
Team Godlike
OR Esports
Team Genesis
Team Insane Esports
GodLike Esports once more proved why they are regarded as India's most reliable PUBG New State roster. They displayed outstanding skills to get 188 points and the runner-up spot.
From the start of the competition until the conclusion, Reflexer and Co. competed consistently. GodLike finished sixth in the league but reached their best form in the championship game, with Reflexer once again playing a crucial role for the team. They were awarded a reward of one million rupees.
With 178 points, OR Esports placed third, marking their best showing since winning the competition. They had a bad Day 1 but managed to rebound in their next 18 matches, but it took them a little longer to get going in the Grand Finals.
With 159 points, Team Genesis, which just acquired Fierce, Punkk, and Pukar, finished in fourth place. These players won the PUBG New State Pro Series, which had a substantial prize pool of Rs. 1 crore while representing Team XO.
Team Insane came in fifth place with 149 points and MAVI in sixth place with 146 points. Several small errors made by Revenant Esports and Enigma prevented them from winning the competition.
The fan-favorite team, Team S8UL, had another dismal tournament as they only amassed 118 points in 24 games and placed 11th overall in the standings. The squad finished second in the league phase, but their Grand Finals results were noticeably worse.
Also Read: Fortnite x Star Wars Collaboration Details