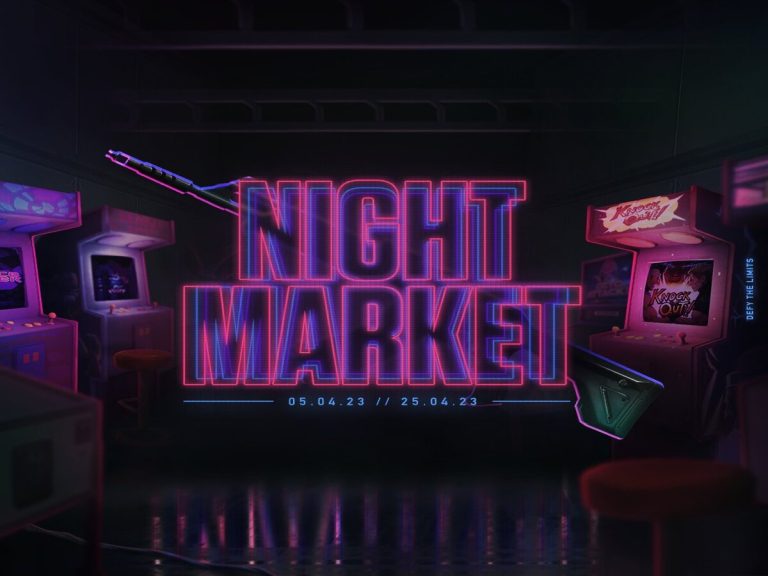 The opportunity to purchase some of the most sought-after skins in the game at a reduced price makes Valorant's Night Market one of the most eagerly awaited events for players.
In Episode 6 Act 2, the Night Market made its way back to Valorant. However, the skins that were made accessible in Episode 5 Act 4 or later won't be available.
Nevertheless, players will still have an opportunity to obtain some fantastic skins from earlier Acts.
The Night Market in Valorant's Episode 6 Act 2 will be the longest one yet, lasting for three weeks until the Act is over.
Valorant Episode 6 Act 2 Night Market Skins
New collections are added with each passing Act. Therefore, the likelihood of a particular skin showing up is quite rare and gets smaller.
The skins released till Episode 5 Act 3, which debuted the Soulstrife, Abyssal, Ion 2.0, and Cryostasis sets, are included in this Act's special market.
It is essential to remember that the Night Market will not sell Ultra or Exclusive Edition skins from any Act.
Each skin in the collections has a defined base price. Melee weapon skins are twice as expensive as the primary weapon skins.
Players can use Valorant Points to buy these skins from the in-game store separately. Alternatively, they can get the skins in bulk at a reduced price.
Below is a list of each Edition's general price:
Select Edition
Weapons: 875 VP
Melee: 1750 VP
Deluxe Edition
Weapons: 1275 VP
Melee: 2550 VP
Premium Edition
Weapons: 1775 VP
Melee: 3550 VP
Skins in the Night Market collections may occasionally be purchased for up to 50% less than what they originally cost, but this is extremely uncommon.
However, during the Night Market event, players can anticipate a minimum 10% reduction on the cost of these costumes.
How to open the Valorant Night Market
When the Night Market is present in Valorant, players can enter it by tapping on the card's logo in the upper right area of the game's opening screen. You will be taken to a website where you can flip over the cards and view the discounted skins available after clicking the logo.