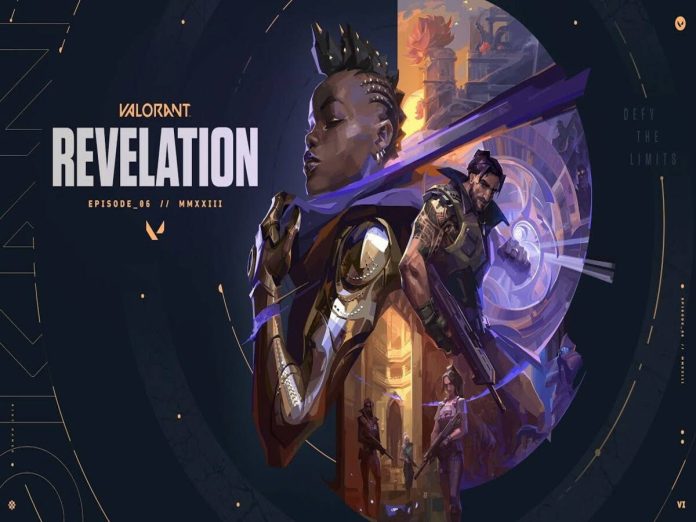 Valorant Episode 6 Act 1 will be released soon and with it, we will get to witness several changes and modifications to the game. It's important to keep in mind that the new Valorant Episode means there will be a hard rank reset, meaning your present rank will be lost. Read ahead to find out the various details of the new Act and what it will entail.
Valorant Episode 6 Act 1 Release Date
On January 10, Valorant Episode 6 Act 1 will be released. It will bring in all the new modifications. 
Valorant Episode 6 Act 1 Bundle
According to reports, the Launch Bundle will be the new skin collection that will be available for purchase in the Valorant Shop starting on January 10 for two weeks. However, the details of the price and other details of the bundle are still unknown. The bundle will come in 4 colour variations and be available for Vandal, Operator, Bulldog, Shorty, and Melee.
Valorant Episode 6 Act 1 Battle Pass
The Battle Pass will cost 1000 Valorant Points, just like the previous Battle Passes. 
Valorant Episode 6 Act 1 Map
Riot Games has been releasing many teasers recently to build anticipation for the premiere of the next episode. The appearance of a new map is one of this episode's most anticipated elements. The possibility that the new map would somehow relate to India was already made known through leaks. However, given the indications in the most recent cinematic teaser for the forthcoming episode, it is now all but certain that the map will be located in India.
Bind and Breeze will be temporarily replaced with a new map named Lotus that has three Spike Sites and a revised version of Split. Valorant Episode 6 Act 1 will comprise the following maps:
Lotus
Split
Icebox
Pearl
Fracture
Ascent
Haven
Further details will be revealed once Episode 6 Act 1 is officially released. Stay tuned for the announcement. 
Also Read: PUBG Mobile Month 20 Royale Pass Rewards, Price; All Details