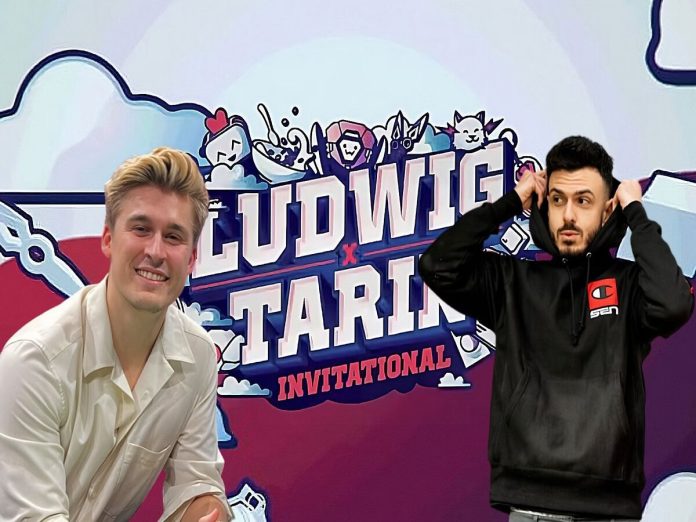 Ludwig Ahgren and Tarik "tarik" Celik, two content developers have come together to collaborate on a Valorant Invitational. The 2023 Valorant esports season will get off to a spectacular start with the Ludwig x Tarik Invitational, which is a part of the official Riot Games offseason event programme.
The invitational, according to the tournament's first release, would host a two-day LAN event and include the top Valorant teams and greatest producers in the industry. International teams, creator exhibition matches between the two hosts and other streams, and the invitational have officially begun today, January 14. Here are all the details you need to know about this tournament.
Participating Teams
Apart from teams led by the organizers themselves, here are the competing teams in the Valorant Ludwig x Tarik Invitational:
Sentinels
TenZ
Zekken
Sacy
pANcada
Dephh
SicK
SyykoNT (Coach)
T1
Xeta
Munchkin
Ban
Sayaplayer
Carpe
BeomJun
Autumn (Coach)
The Guard
Valyn
neT
JonahP
Trent
Tex
JoshRT (Coach)
TSM
Seven
Corey
gMd
Hazed
NaturEDaeda (Coach)
Prize Pool
The Ludwig x Tarik Invitational has a massive $50,000 prize pool. This is bound to provide excitement and something to look forward to for the participating teams.
Ludwig x Tarik Invitational Schedule
Los Angeles will be the venue of the invitational from January 14 to 15. The competition will include a double-elimination bracket and a combination of best-of-three and best-of-one series. CS summit events from Beyond the Summit will be similar to how the tournament will be played, according to Tarik.
The following is the event's schedule:
January 14
10 a.m: T1 vs. The Guard
1 p.m: Sentinels vs TSM 
4 p.m: Upper Bracket Finals
5 p.m: Lower Bracket Round #1
January 15
10 a.m: Lower Bracket Finals
1 p.m: Showmatch OfflineTV vs. Mogul Moves
4 p.m: Grand Finals
Ludwig x Tarik invitational Live Stream
Both Tarik and Ludwig will be streaming the tournament live. Ludwig will be streaming it live on his YouTube channel. Tarik will be streaming it live on Twitch.  
Also Read: BGMI Unban Updates: When Is BGMI Returning?