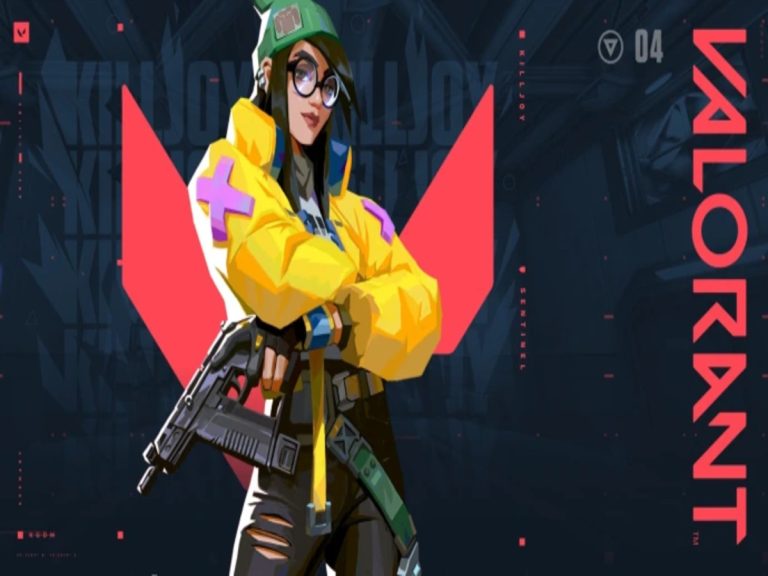 After a lengthy wait, Valorant's patch 6.03 is officially here, and we can finally enjoy some Agent nerfs and buffs to improve the in-game meta.
The very first patch in Valorant Episode 6 to include Agent buffs and nerfs is Patch 6.03. Riot has finally begun working on the Agents in order to have them ready before the VCT International Leagues commence in March, following a number of gameplay changes and bug patches since the introduction of Lotus in Episode 6 Act 1.
In addition, there are a number of bug patches that will polish the game and provide new mode upgrades in response to player input. Swiftplay's beta phase is coming to an end because the mode is now an official component of Valorant. In addition to this, the new patch has also repaired a number of issues as it does with every Valorant patch. The addition of the new Real-Time Text Evaluation mechanism to the Agent Select screen for the North American area has also been confirmed by Riot.
Agent Updates
To balance Killjoy and Raze's in-game performance, the new patch 6.03 has made notable nerfs to both Agents.
Killjoy
Turret (E) health decreased from 125 to 100
Decreasing the total health of the Turret will allow opponents to have an easier time destroying it, especially with weaker weapons.
Lockdown (X) point cost increased from 7 to 8
The developers felt that Killjoy's Ult is powerful when opponents don't have a plan to push or contest it but that the frequency is too high for the reliability it now offers.
Raze
Boom Bot (C) duration decreased 10s >>> 5s
Valorant Modes Updates
Swiftplay
The developers have decided to keep Swiftplay Beta going and have urged players to keep sending feedback, however.
Social Updates
Real-Time Text Evaluation (NA only to start) to the Agent Select screen was added.
Bug Fixes
Adjusted Sage, Neon, Jett, and Yoru's hair heights to fit within the standardized vertical range
AI (such as Skye's Seekers [X]) will now travel through the crouch-only connection on Pearl near the Defender's spawn area
Fixed a bug where KAY/O would sometimes be able to move after being downed during NULL/cmd (X).
These changes have been much anticipated by the Valorant community and have thus been received with open arms.
Also Read: Will BGMI Unban Take Place In 2023? Possibilities Explored