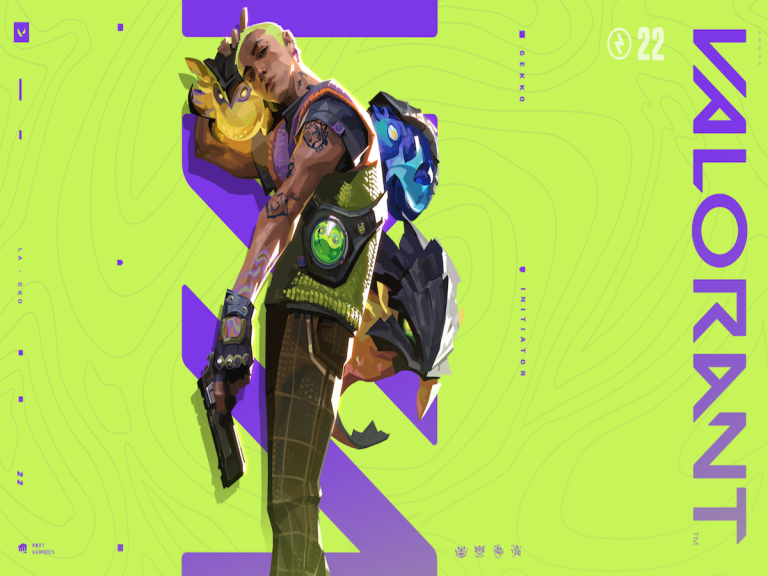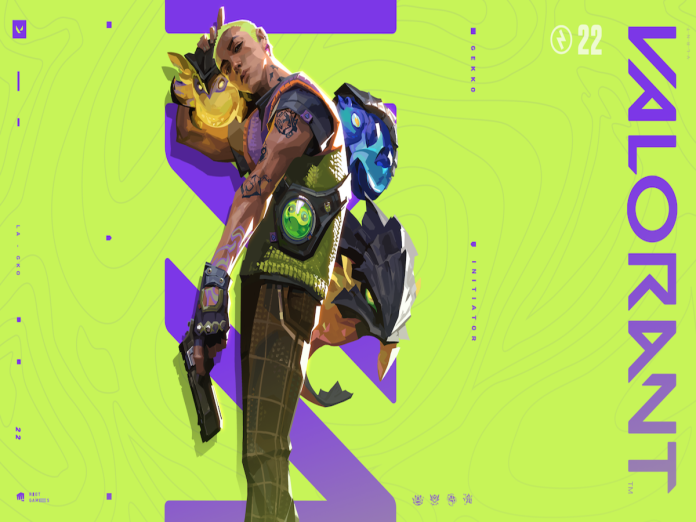 The official patch notes for Valorant patch 6.04 are now out. Riot Games will add Gekko, the game's newest Initiator Agent, to the roster with the 6.04 patch.
After witnessing several leaks, teasers and speculations about Gekko, the new Agent, fans were at the edge of their seats waiting to see what Gekko would like and what his abilities would be.
Gekko was one of the tactical shooter's most eagerly awaited releases. It will be intriguing to see how the new Agent Gekko performs in both competitive play and routine matching.
Together with the introduction of Gekko, new player cards, sprays, and other items will also be included in the new Battlepass.
Also, the patch will provide a considerable amount of performance enhancements and bug fixes to some of the fundamental issues that are still widespread in the game. Here are all the details you should know about the Valorant 6.04 Patch.
Valorant Patch 6.04 Agent Updates
Gekko has finally gone live in the game.
Performance Updates
Updated thread synchronization to reduce input latency.
Input latency has been improved by ~1 frame for players who meet all of the following criteria:
They do not have NVIDIA Reflex/AMD Anti-Lag available/enabled.
They have multithreaded rendering enabled.
They use VSYNC.
Bugs
Agents
Fixed bug where if Sage's Barrier Orb was damaged while fortifying, it would fortify to full health instead of going to max health minus the damage that was dealt during fortification
Gameplay Systems
Fixed a bug where abilities, like Sova Drone, that are pushed by the Lotus doors into other players, could continue to push players even after the door stops or once the players exited the doors area.
Performance
Fixed hitch where game mode-related UI is loaded in a blocking manner on game startup.
With these bug fixes and performance enhancements, coupled with the release of the new Agent – Gekko, Valorant Patch 6.04 has been welcomed with open arms by Valorant fans.
Also Read: The Mageseeker: A League Of Legends Story Release Date & Details