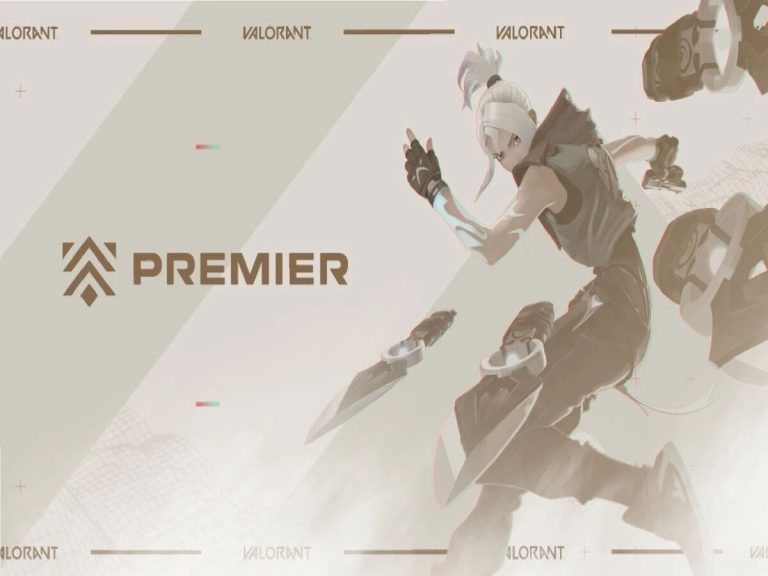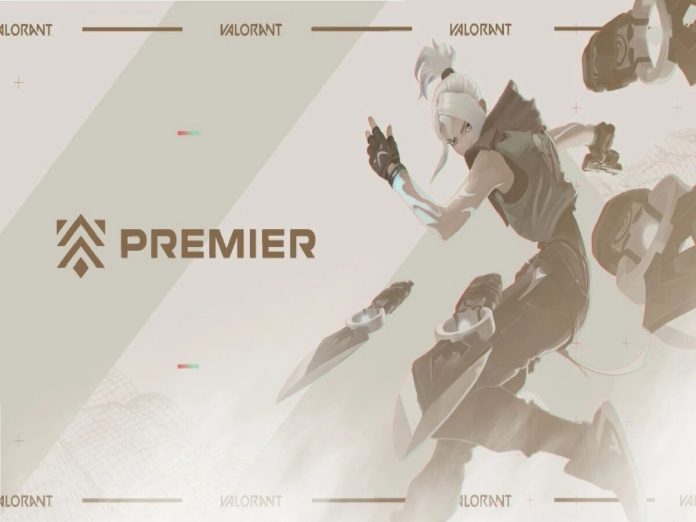 Valorant Premier is here and it has caught the attention of the entire Valorant community.
Players can put together their teams and participate in weekly matches. Valorant players can become Valorant pros, on the basis of how well their squad does.
There is a game mode now available in the game called tournament. Players may create a team and take part in matches against teams with similar skill levels.
Every team will be assigned to a division, where they will compete for a spot in the playoff round. The competitive scene's regulations apply to matches, with a focus on an online tournament format.
Premier will take the place of open qualifiers in VCT tournaments.
Valorant Premier Schedule
A test tournament will start on May 3 after the first week of matches.
According to the Riot Games schedule, teams will play up to two best-of-one matches using a predefined map.
Your squad will receive 100 points for victories, but you will still receive 25 points for defeats. Teams that don't participate won't receive any points.
Teams who conclude the regular season with at least 375 points will proceed to the May 21 playoff round.
How To Register Your Team
Launch the Valorant game.
Navigate to "Premier open beta."
You can SMS-verify your account.
Assemble your team
Simply enter your mobile number and have it SMS-verified to enable Premier on your account.
Prior to registering on Premier, you must also have finished the five competitive placement games necessary to obtain a rank.
The majority of the teams who sign up for Premier include five to seven players, and each team has an acting team owner.
The team owner will be the one to register the team, choose the team's zone, invite and dismiss members from the roster, establish the team's logo, and unregister the team.
If the team owner steps down, ownership will be transferred to the next player with the longest tenure on the roster.
Also Read: PUBG New State Mobile Battle Adda Grand Finals: Schedule, Teams, How To Watch Live