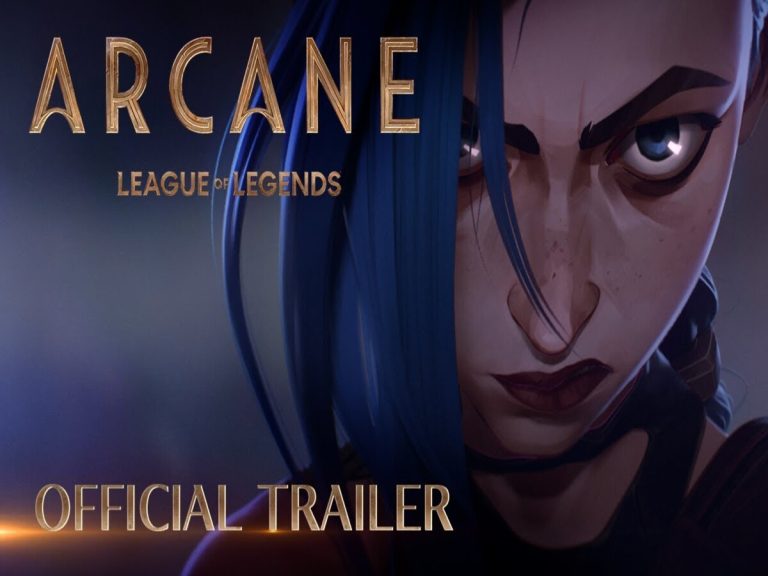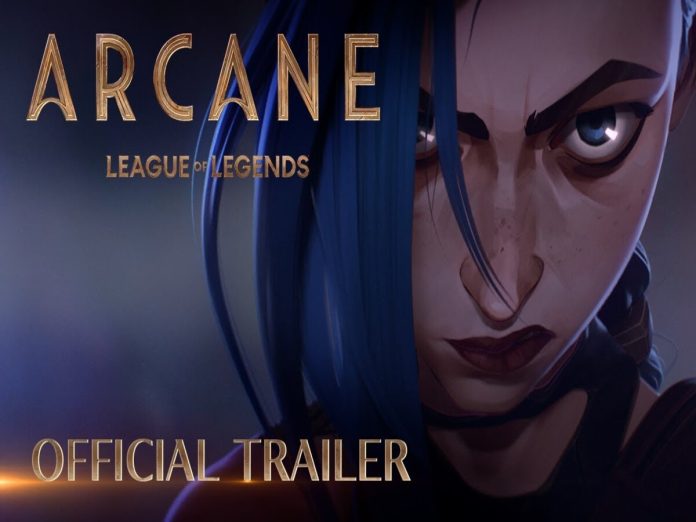 Arcane League of Legends' second season, which started in November 2021, will have to live up to even higher expectations than its predecessor. Riot Games' animated series became a resounding hit as soon as it launched on Netflix and went on to win multiple awards. These include The Game Award for Best Adaptation in the 2022 edition.
The widely anticipated Arcane League of Legends Season 2 is expected to air in 2023. The Arcane sequel is anticipated to be chaotic overall, yet thrilling. Because there is so much that is yet unexplained, Season 2 may provide something that transcends the first season.
Arcane Season 2 Hints
The word "war" was used by Christian Linke to describe the Arcane League of Legends Season 2 narrative. Jinx's attack raises the possibility of a full-fledged confrontation between Zaun and Piltover. She and Ekko will also have more interactions, according to Linke. Hextech and his feud with Jayce may also help us learn more about Viktor's transition to mechanical augmentations.
In a Buzzfeed interview, Kevin Alejandro, who plays Jayce, asserted that season 2 of Arcane will keep the audience "on the edge of their seats" and that they will experience "conflict in a manner that I don't know if it's good or bad."
When will Arcane League of Legends Season 2 release?
As per Nicolo Laurent, CEO of Riot Games, Season 2 won't premiere until 2023. We'll presumably hear some updates now that 2023 is here. Arcane League of Legends season 2 has not yet been given a release date. However, Riot games began working on the sequel shortly after the first season's release.
All scripts had previously been written, but changes had been made along the way to perfect them, said Rioter Christian Linke. Riot seems to be paying a significant amount of attention to Arcane season 2 this year, although it most likely won't be finished in the first few months. Therefore, the release date will most likely be toward the end of 2023.
Related articles: