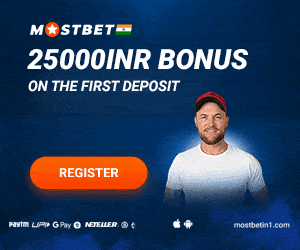 In news that sent shockwaves to world football and especially to Barcelona fans, Club legend and one of the icons of the football world Lionel Messi has parted ways with his boyhood club FC Barcelona. Almost everyone expected him to re-sign with the club but it is being said that the talks broke down in the latter stages.

The La Masia graduate broke into the Barcelona main team in the year 2004 and has been the mainstay in the club since then. Since then Leo as he is lovingly called by the millions of fans that adore him has given tons of memories to the FC Barcelona fans worldwide. Here we look at the 5 top moments that Lionel Messi had in the Barcelona Shirt
#1. 'That Header' in the Champions League final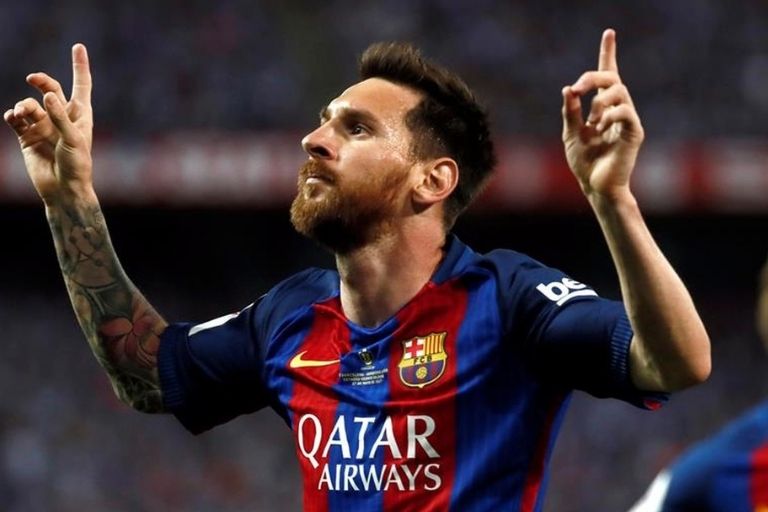 Barcelona and Manchester United contested the final of the 2009 UEFA Champions League. Cristiano Ronaldo's Manchester United were the reigning champions and had knocked Barcelona out in the Champions League stage in the previous season. Messi's Barcelona were out for revenge and they did exactly that in the UCL 2009 final.

Check This Story: 5 Unbreakable records of star footballer Lionel Messi

On that day Messi scored one of his most iconic goals in the Barcelona shirt. After an early opening goal by Samuel Etoo. In the 70th minute, Messi would score an iconic goal towering well over Van Der Saar, he headed an incoming cross home and give Barcelona their Champions league title. The picture of him jumping and heading the ball has since then become one of the most iconic photos in the football world.
When Lionel Messi won the Sextuple. Check out the story.