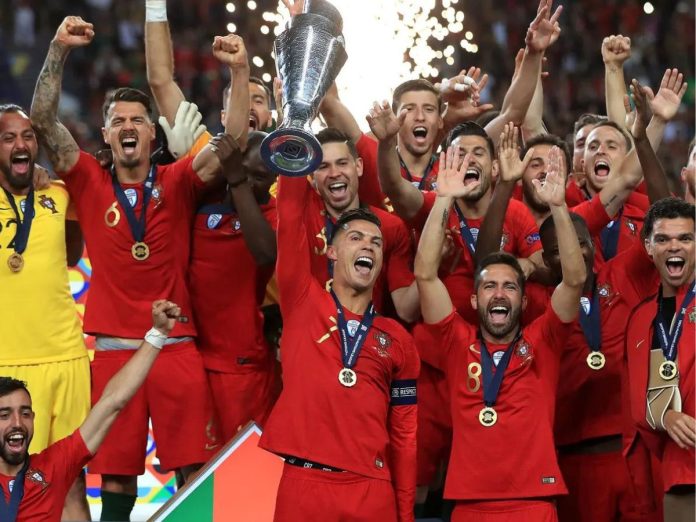 Portugal is considered a hotbed of football. The country lives and breathes football and the craze is absolutely fascinating. Even though the European nation has not won the FIFA World Cup yet, they are a force to reckon with, having won the UEFA Nations League and the Euro Cup.
Talismanic striker Cristiano Ronaldo plays for Portugal and he has carved his own niche in world football. There is absolutely no doubt regarding the fact that Cristiano Ronaldo is the most popular player in Portugal. The country has also witnessed several legends of the sport apart from Ronaldo.
In this article, we take a look at a few of the best footballers produced by Portugal:
Cristiano Ronaldo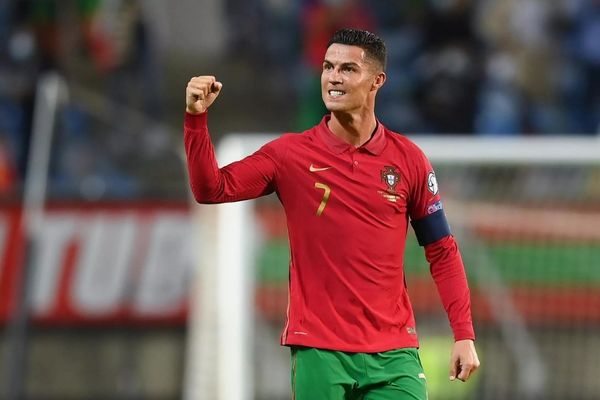 Without an iota of doubt, Cristiano Ronaldo is the greatest ever footballer produced by Portugal. The captain, the leader and the legend has so far played 196 games for Portugal and has netted 118 goals.
He tops the list for the most goals scored by a player of Portugal. The charismatic player has left an indelible impression on Portugal and leads by example, whenever he plays for the European country. The versatile striker made his debut for Portugal in 2003 in a match against Kazakhstan.
Pauleta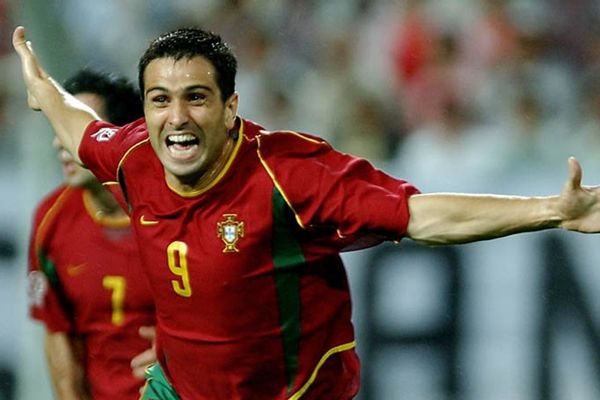 For those of who followed football closely towards the end of the 20th century and beginning of the 21st century, know the importance and impact which Pauleta had when he played for Portugal. Pauleta is widely considered as one of the best players of Portugal and has 47 goals in 88 games for Portugal. He made his international debut way back in 1997 against Armenia. Pauleta netted his first international goal in 1999 against Azerbaijan.
Rui Costa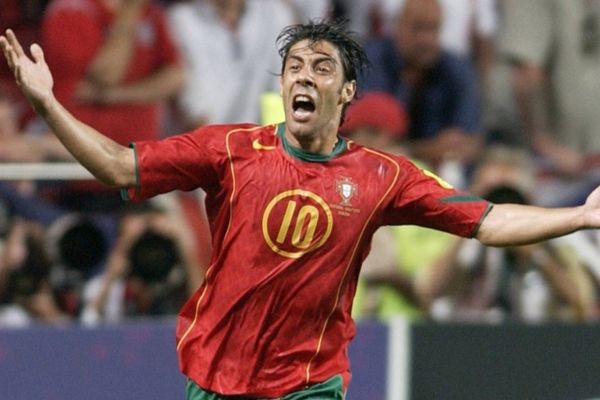 Presently the President of the sports club S.L. Benfica, Rui Costa was a legendary footballer during his heydays. Costa played 94 games for Portugal from 1993 to 2004 and scored 26 goals for them. He used to play as an attacking midfielder with the number 10 jersey and was quite menacing with his attacks. He was very versatile as he could also play as a winger and second-striker.
Eusebio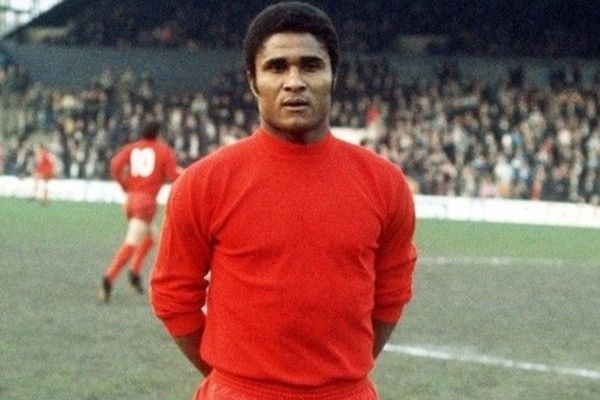 One of the best strikers of all time in the game of football, Eusebio has scored 733 goals in 745 games across all competitions. Fondly known as the "Black Pearl", Eusebio was one of the best players of Portuguese club Benfica. The striker had 41 goals in 64 matches while donning the international jersey. Arguably, one of the best players ever produced by Portugal, he also played for clubs such as New Jersey Americans, Beira-Mar, Las Vegas Quicksilvers and Benfica.
Also read: ISL 2022-23: 3 Defenders Who Have Impressed In This Season So Far