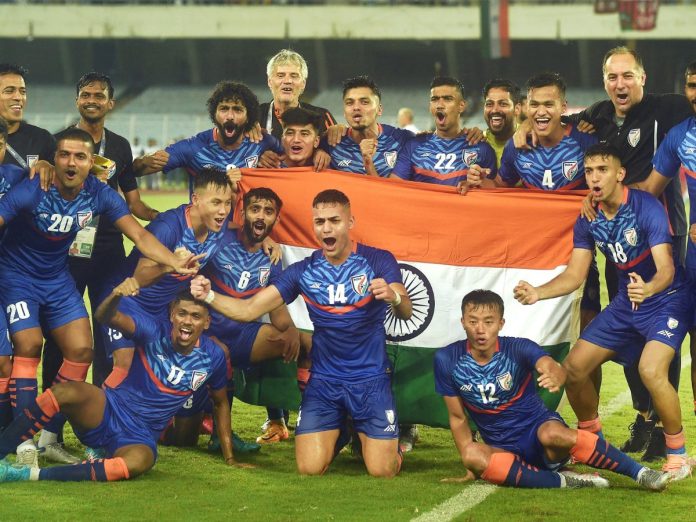 Indian football is presently going through a remarkable change as a great leader in the form of Kalyan Chaubey has been appointed as the head of the All-India Football Federation (AIFF). He has already laid out a roadmap for India and the likes of Super Cup, Durand Cup and Indian Super League (ISL) is making the sport revive its lost history and tradition.
There are several footballers in Indian football who are young, promising and dynamic. If they receive the right amount of exposure and guidance, they can go on to achieve huge laurels for India.
The robust presence of the age group football is another testament to India's solid footballing culture. In this article, we take a look at 5 promising youngsters of Indian football who are quite talented:
1. Aniket Jadhav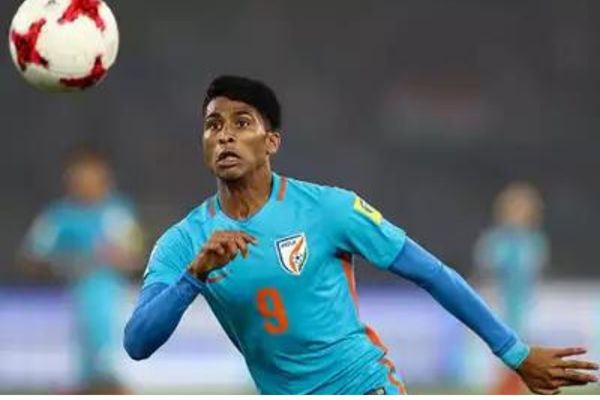 The 22-year-old winger Aniket Jadhav is a very promising and exciting Indian youngster. He recently made a move to Odisha FC from East Bengal FC and is touted as the next big-thing in Indian football. The footballer from Kolhapur played in the FIFA U-17 World Cup that took place in India and has represented the senior team of the Blue Tigers on 2 occasions.
2. Naorem Mahesh Singh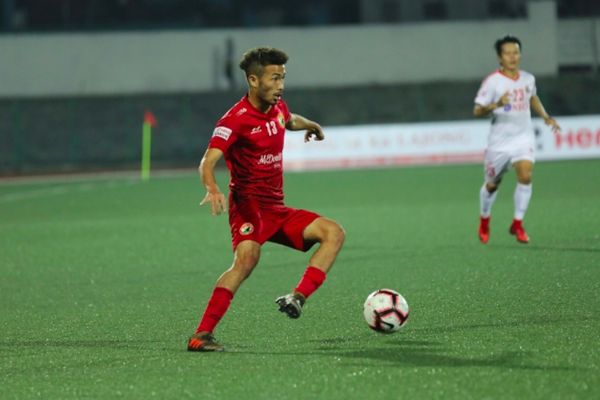 Mahesh Singh is labelled as the "assist king" of East Bengal FC. He has conjured magic on the field with his dribbling skills on the left flank and tops the assists charts of East Bengal FC in ISL 2022-23. If Mahesh displays consistency, then it won't be long before he makes his India debut. Presently, Naorem Mahesh Singh is an integral part of East Bengal FC and one of the most talented footballers in Indian football.
3. Sahal Abdul Samad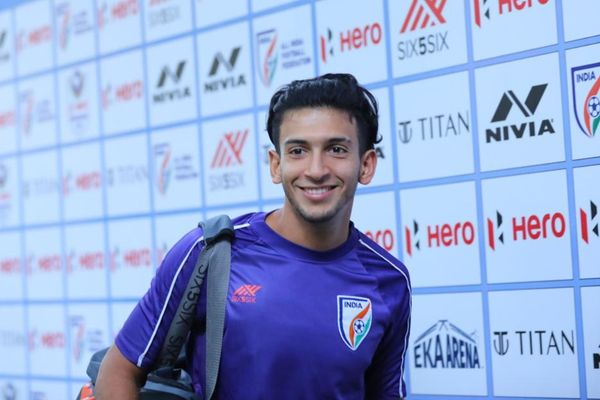 The Kerala Blasters FC midfielder is one of the promising colts of Indian football. He is a mainstay of the Indian football team and plays effortlessly beside Sunil Chhetri in the Indian team. He has so far scored 2 goals for the Indian football team and 10 goals for Kerala Blasters FC. Sahal was a part of the India U-23 team for the 2020 AFC U-23 Championship Qualifiers.
4. Lallianzuala Chhangte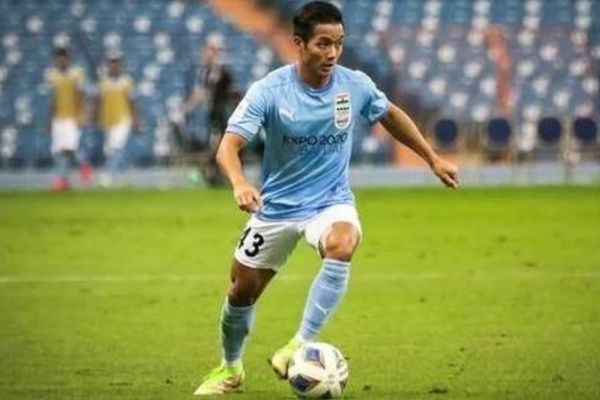 Mumbai City FC forward Lallianzuala Chhangte is one of the brightest prospects in Indian football. He is presently weaving magic for the Islanders in ISL 2022-23 and is scoring goals regularly. Chhangte has played for India 17 times and has scored 4 times. In ISL 2022-23, he has so far netted 8 goals in 14 matches and is a contended for the ISL Golden Boot. This award is given to the player with the most number of goals in a season.
5. Muhammad Nemil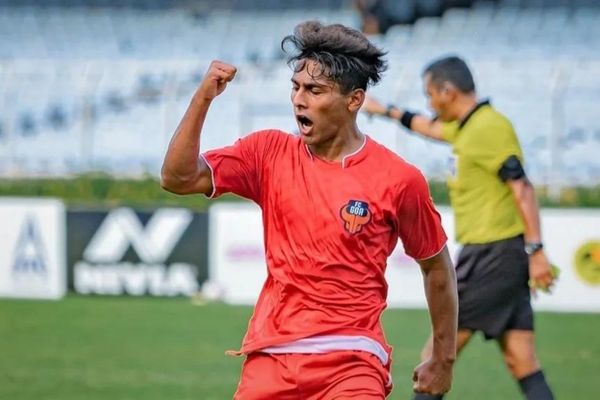 The 20-year-old footballer from Kozikhode is known for his fast turns and his ability to dribble the ball beautifully. Muhammad Nemil plays for FC Goa and is an exciting youngster to keep your eyes on. Nemil is an attacking midfielder and has scored 6 goals for FC Goa so far. He is definitely one for the future and he brims with consistency and skill.
Also read: ISL 2022-23: History Of ISL Match Between FC Goa & East Bengal FC, Head To Head, Most Goals