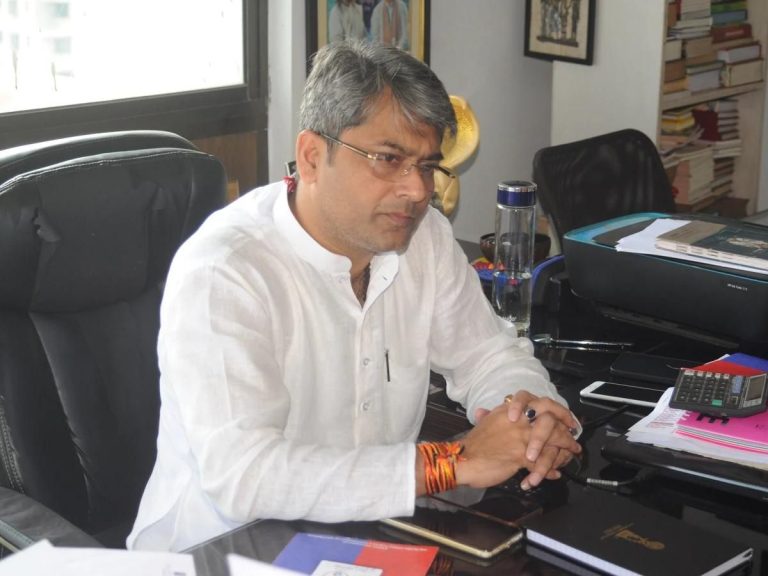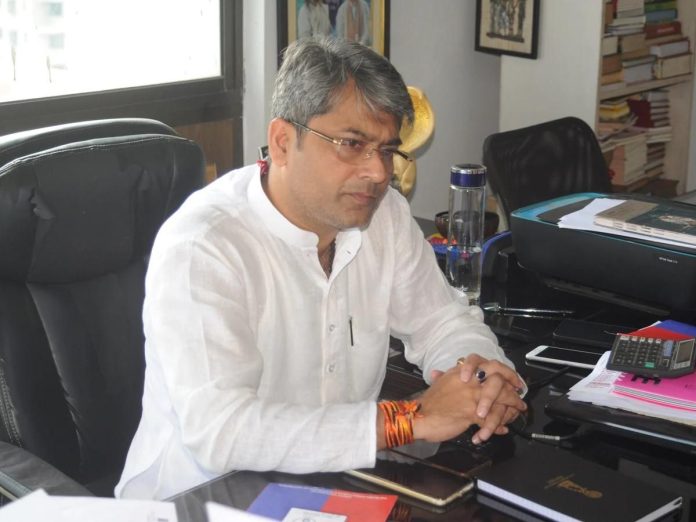 Indian football was marred with a controversy as their YouTube channel was recently hacked and subsequently suspended. Presently, the inter-state football tournament Santosh Trophy is being streamed on the YouTube channel of Indian football.
The Santosh Trophy has entered into its semi-final stage. 4 teams in the form of Punjab, Meghalaya, Karnataka and Services are in the race to win the Santosh Trophy.
Six groups, each including six teams, were formed from the 36 teams that took part in the competition. Each group's top two teams advanced to the group stages.
The top two teams from each group advanced to the semi-finals after the 12 qualified teams were further separated into two groups. Meghalaya made history by advancing to the knockout round (the first time in the history of the Santosh Trophy).
AIFF President blames 'conspiracy'
The President of the All-India Football Federation (AIFF) Kalyan Chaubey recently tweeted on the micro-blogging platform Twitter that the whole YouTube channel fiasco was a method to tarnish the image of Indian football.
"There is a conspiracy and a devious scheme to scuttle the reputation of fast-growing Indian football with high-quality streaming. @IndianFootball had a large Viewership @Youtube during #HeroSantoshTrophy it was first hacked and now the account has been suspended. Who is behind this?", read the tweet of Kalyan Chaubey.
Indian football's channel had disappeared suddenly and a lot of people were left puzzled. The AIFF chief later confirmed that the channel was suspended.
The Santosh Trophy semi-finals will be taking place on 1st March. Punjab take on Meghalaya in the first semi-final and Services will be locking horns with Karnataka in the 2nd semi-final.
Santosh Trophy's finals will be taking place on 4th March 2023. All the matches of Santosh Trophy were live streamed on the FanCode application and the YouTube channel of Indian football.
The administrators of Indian football would be hoping that the channel is back before the semi-finals take place.
Also read: ISL 2022-23: ATK Mohun Bagan Win 8th Straight Derby Against East Bengal FC