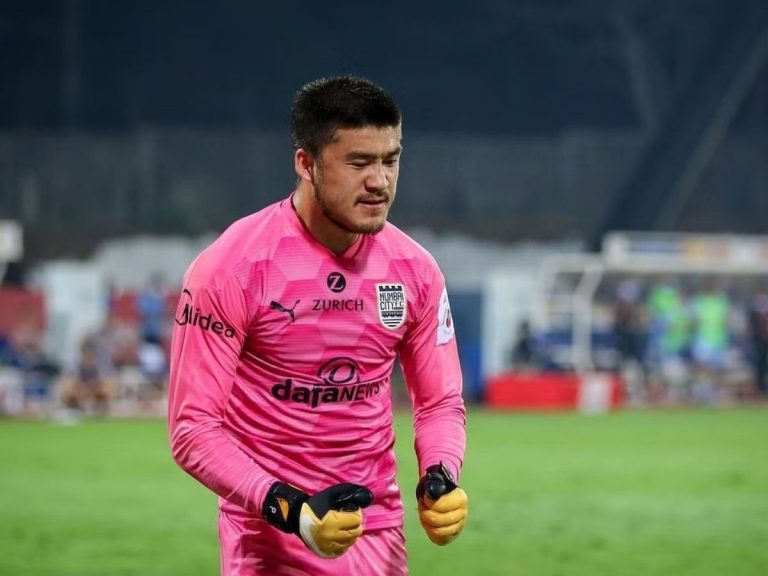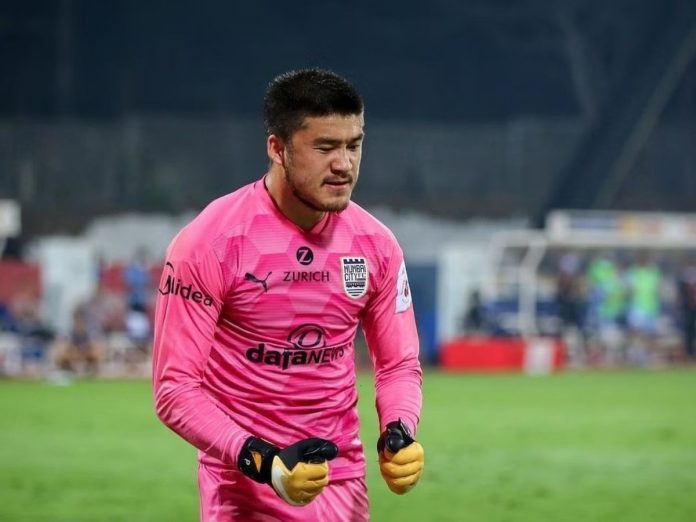 As the business end of the Indian Super League (ISL) 2022-23 is nearing, teams are looking for a spot in the top 6. As the playoffs format is different this year for ISL 2022-23, 6 teams will be in the reckoning instead of the usual 4. While teams like Mumbai City FC, Hyderabad FC and Kerala Blasters FC are sure to quality courtesy their fabulous performances, the 5th and 6th spots in the ISL points table are still wide open.
One of the hallmarks of a good team is having a good goalkeeper. A good goalkeeper silently wins you games and takes the least amount of credit. The ISL 2022-23 has witnessed some amazing saves, stellar clean sheets and some mature performances from the goalkeepers. In this article, we take a look at 3 goalkeepers who have impressed with their skills in ISL 2022-23:
1. Vishal Kaith (ATK Mohun Bagan)
One of the main reasons why ATK Mohun Bagan have been such a big force to reckon with in ISL 2022-23, is the acrobatic saves and high fitness levels of their custodian, Vishal Kaith. The 26-year-old has registered 5 clean sheets in this season and has made 31 saves so far.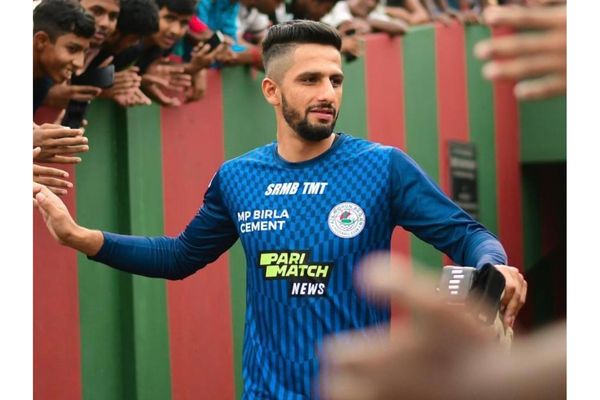 2. Laxmikant Kattimani (Hyderabad FC)
It is very unfortunate that Hyderabad FC are presently without the services of Laxmikant Kattimani as he has been ruled out with a knee injury. The talented goalkeeper was ruled out for the remainder of the season after picking up the injury against Jamshedpur FC on 9th November 2022. He had made 5 clean sheets in the 6 matches he had played for the Nizams this season.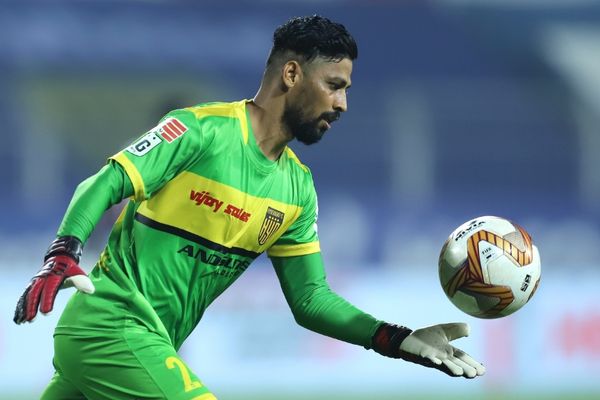 3. Phurba Lachenpa (Mumbai City FC)
The 24-year-old goalkeeper is one of the best in business in ISL 2022-23. He has been a wall-like structure for the Islanders and is one of the primary reasons why Des Buckingham's side has not lost a single game in this season. With 30 saves under his belt in 13 matches, Lachenpa is a knight in shining armor for Mumbai City FC.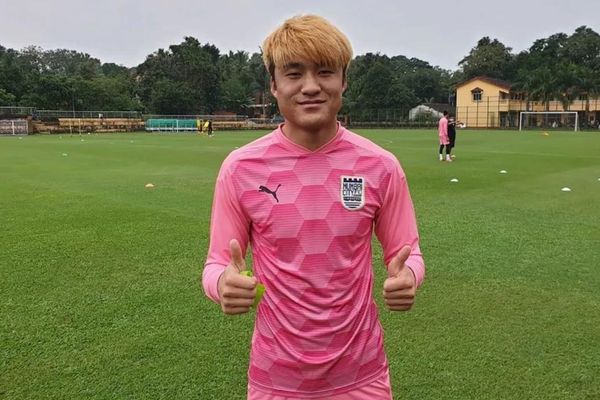 Also read: Kanyashree Cup: East Bengal Women Score 35-0 Against Behala Aikya Sammilani; Etch History